MENA News
MENA Blockchain Ecosystem 1000 crypto entities by Q2 2022
700 Blockchain related entities are already working out of the UAE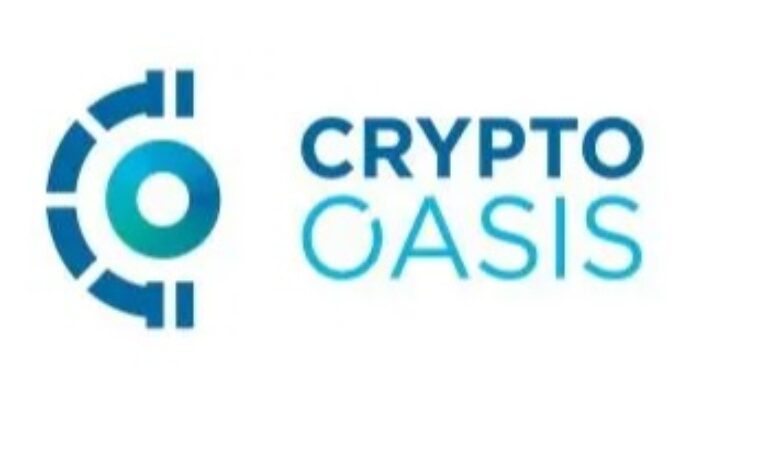 MENA Blockchain Ecosystem, known as Crypto Oasis, targets reaching 1000 blockchain and crypto entities by Q2 2022. As per their release, the Middle East has officially connected to the global Blockchain ecosystem in a way that expresses community and embodies excellence.
UAE Crypto Oasis, a MENA Blockchain ecosystem comprised of related organizations developed a strong footing for innovative talent was inspired by the successful Swiss Crypto Valley environment, as well as the UAE's forward-thinking inventive leadership.
Proponents of Crypto Valley in Switzerland, one of the world leading Blockchain ecosystems, formed a collaboration with DMCC in January 2020 during the World Economic Forum in Davos.
The ecosystem in the UAE builds on the foundations set into motion back in 2016 by the Dubai Blockchain Strategy under the Dubai Future Foundation. Crypto Valley's foundation in Switzerland began with less than ten Blockchain organisations in 2014, and by end of 2021, it had grown to over 1,100 Blockchain-related businesses with over 6,000 people contributing to it. With these numbers and rapid growth, Swiss Crypto Valley offers expertise in disruptive technology and it is only natural that such a thriving ecosystem would extend its reach and broaden its horizons.
The organizations that are active in the Blockchain space can be broken down into two different kinds. Native Blockchain organizations, that have Blockchain technology as their primary focus and reason of origin, and non-native Blockchain organizations which offer services or products related to Blockchain and do not have Blockchain as their primary focus. Native companies are 40% of the total number and non-native companies that have adopted Blockchain are 60%.
During the last 18 months, talent from around the world has joined the "always open for business" environment of Dubai. Local and international investments have fueled the upcoming Blockchain industry with venture capitalists such as Draper Goren Holm and the Woodstock Fund from Silicon Valley, establishing their presence in the Crypto Oasis. Local players like CypherCapital and GHAF Capital Partners amongst others have also started to deploy capital in the industry.
The growth in the sector will be further supported by forward looking regulations like the Dubai Virtual Asset Regulation Law which was announced by His Highness Sheikh Mohammed bin Rashid Al Maktoum, Vice President and Prime Minister of UAE and Ruler of Dubai on March 9th 2022.
Crypto Oasis Sentio a proprietary investment fund that intends to invest 10 million USD in Blockchain and crypto startups out of the MENA region is supported by Crypto Oasis ecosystem.