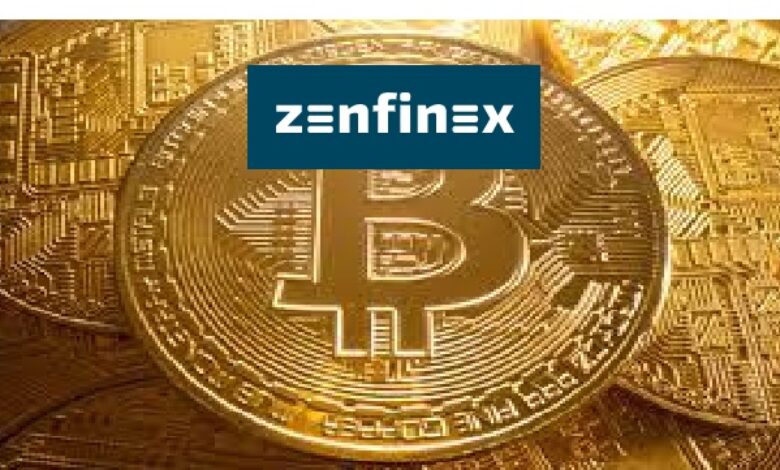 Zenfinex, a retail FX and CFD broker which offers cryptocurrency CFD Trading, is in the final stages of receiving its license from DIFC ( Dubai International Financial Center) in Dubai UAE. The company has announced Michel Chabbouh, a veteran senior executive with more than fourteen years of experience in the fintech industry, as the CEO of the MENA region out of Dubai UAE.
Zenfinex operates offshore operations in Saint Vincent and the Grenadines, and in Seychelles. It is under the control of Oscar Hilt Tatum IV, a Saint Kitts and Nevis citizen residing in the UAE. Moreover, Zenifinex recently applied for and is in the final stages of obtaining licenses from the Dubai Financial Services Authority (DFSA) and the Financial Services Authority Seychelles (FSA).
Prior to relocating to his new role as CEO MENA in Dubai, Chabbouh served FXCM for almost nine years. His most recent position was Regional manager of the MENA territories. In this time, he made efforts to penetrate and grow business in the MENA markets, among other duties.
Recently CFI Financial launched in the region 250 crypto products on Metatrader5.