CBDC
Global News
300 million USD of payments on China Digital Yuan during Olympics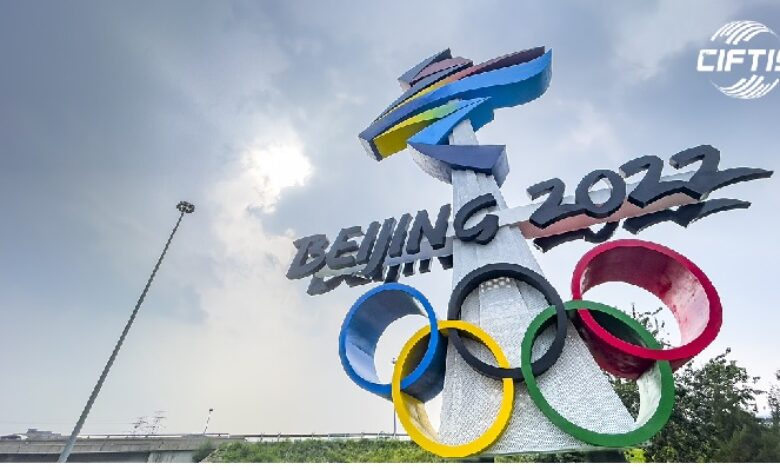 China's digital yuan, is being to make payments valued at $300 million or more daily during Beijing Winter Olympics. This statement was made by a top official from the Chinese central bank (PBOC).
Its latest trial is notable for the number of people attending the Games, and the fact that athletes, coaches and media from around the world can all use it via smartphone apps, physical payment cards or wristbands.
He said there was also no breakdown yet of the share of transactions being made by Chinese nationals and international attendees, although some clear trends had emerged. "It seems all the foreign users are using hardware wallets," Mu said, referring to the e-CNY payment cards, which look like credit cards without the normal chip and magnetic strip. "The software wallets are mainly used by the domestic users."
A state-controlled commercial bank, Bank of China 601988.SS, has set up a number of special automatic teller machines (ATMs) at some central venues at the Games, inside the "closed loop" of teams, officials and organisers. Foreign currency banknotes can be inserted into them and converted into either e-CNY or normal yuan banknotes.