Companies
Global News
Platform news
Axelar Blockchain interoperability platform raise 35 million USD
Axelar Blockchain interoperability platform now valued at 1 billion usd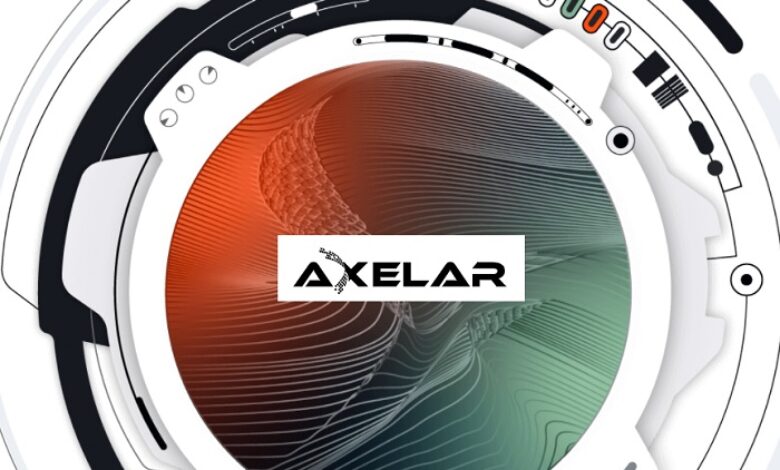 Axelar, a decentralized network Blockchain interoperability has closed a $35 million Series B funding round at a $1 billion valuation. Investors included Polychain Capital and Dragonfly Capital. The funding will be used to further the network's phased mainnet rollout.
The round grew by $10 million to $35 million in the final days before the round closed, Axelar told CoinDesk in an email. Dragonfly joined up during that time, but the additional funding came from multiple investors.
Other notable investors in the round included North Island Ventures, Rockaway Blockchain Fund, Cygni Capital, Lemniscap, Olive Tree Capital, Blockchange Ventures and Node Capital, among others.
Created by the founding team behind the Algorand blockchain, Axelar is building a network and tools intended to connect users, assets and decentralized applications (dapps) across multiple blockchains to unlock cross-chain composability and liquidity.
The phased mainnet launch started last month, and Axelar has started onboarding validators and wallet integrations. Other plans include the beta launch of Satellite, a dapp for transferring assets between a number of blockchains including Ethereum and Terra, and a software development kit (SDK) that lets developers build dapps on top of the Axelar network.
Axelar has existing integrations with Polygon, Polkadot, Cosmos and Pangolin Exchange that have already gone live.
"While Web 3 continues to grow, connecting users and providing frictionless experiences across multiple blockchains is critical. Axelar's interoperability stack is uniquely positioned to connect blockchains and decentralized applications in the ecosystem," said Polychain Capital founder and CEO Olaf Carlson-Wee in a press release.
Last summer, Axelar raised $25 million in a Series A round led by Polychain Capital.