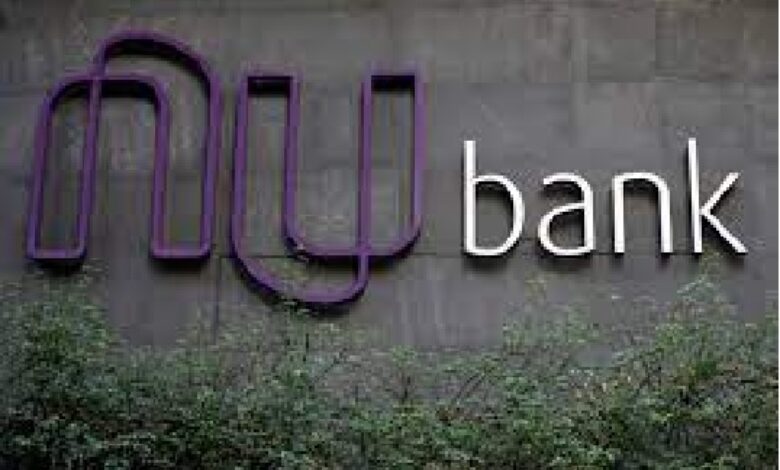 Warren Buffett's Berkshire Hathaway has invested in popular Bitcoin investors Bank, Brazilian Fintech Bank Nubank. Buffet took a portion of Hathaway's investment in Visa and MasterCard to make the investment.
In a securities filing late Feb. 14, the industrial conglomerate disclosed that it had purchased $1 billion worth of Nubank Class A stock in Q4/2021. On the other hand, it sold $1.8 billion and $1.3 billion worth of Visa and Mastercard stock, respectively, signaling a shift away from credit companies to gain exposure in their fintech rivals.
Buffett has continuously downplayed emerging decentralized finance solutions like Bitcoin (BTC), ridiculing it as an asset that "does not create anything."
But Berkshire's new stake in Nubank shows that Buffett has been softening up to fintech lately. In detail, the firm had invested $500 million in the startup in July 2021. Its returns on the said investment amounted to $150 million in December 2021 after Nubank debuted on the New York Stock Exchange (NYSE).