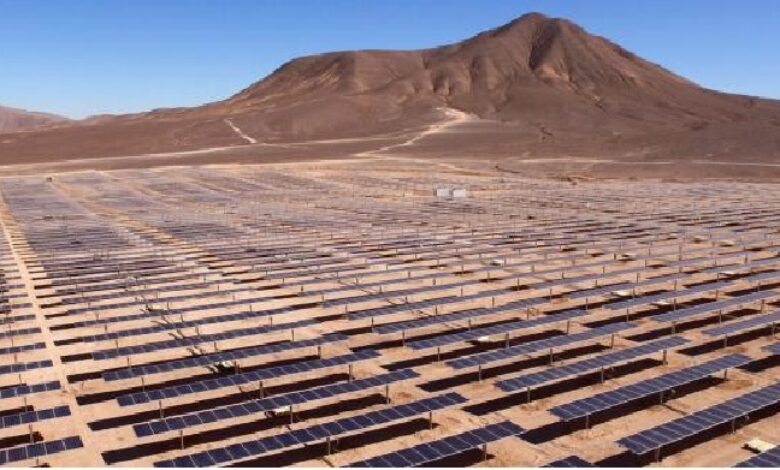 Phoenix Technology has embarked on a 2 billion USD crypto mining farm in the UAE, the biggest site on the globe.
Bijan Ali Zadeh Fard, Partner at Cypher Capital and Co-founder of Phoenix Technology, told Irina Heaver General Partner at Ikigai Ventures in a video interview on the eve of AIBC Summit, "We started through Phoenix Technology in the crypto mining scene since 2015, and recently we have embarked on the biggest crypto mining project in the UAE. This began with the investment of 615 million USD in crypto mining equipment from Bitmain for a 650 Megawatts facility in the UAE as a first phase. The entire project will be totaled at 2 billion USD investment, making it the the single biggest crypto mining site in the world."
Fard also explained that they will be expanding the crypto mining ecosystem to other areas in the MENA region in partnership with Bitmain Technology provider. The project in the UAE should be finalized within the next 6 months.
Phoenix Technology is utilizing the latest technology from Bitmain, which includes evaporative water coolers.
He stated, "We have tested the water cooler equipment at 60 degree Celsius and they worked well. This is much more efficient as we utilize water at normal temperature in evaporative chillers. This is the first time this technology will be deployed and we are happy to be doing this here in the UAE."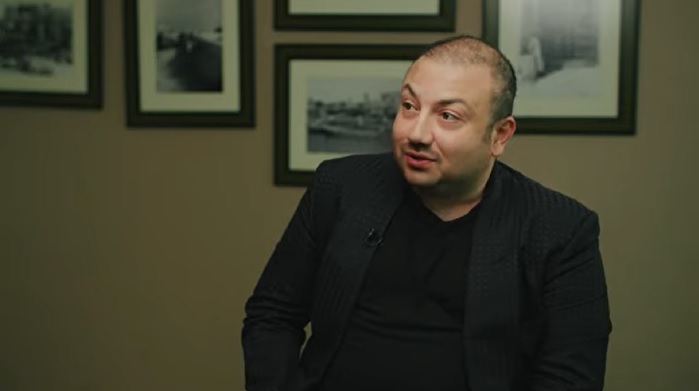 Fard as one of the founders of Phoenix Technology, is working to put the MENA region on the map as a dominant player in the Bitcoin mining ecosystem.
He explained, "We are working to have 7 percent of the total Bitcoin hash rate globally from the UAE, and later on have 25 percent of the Bitcoin Hash rate globally from the MENA region."
Fard also mentioned that if another scenario as per the likes of China or Russia should happen this would not affect the Bitcoin mining sector as it did last time.
In terms of energy utilization of Bitcoin mining, Fard said, "The argument that Bitcoin mining is boiling the oceans is out of the table, that news is not always right. Today more than 90 percent of big miners are using green energy, and Bitcoin mining only makes up 0.5 percent to 1 percent of energy utilization globally. The Crypto mining farm in the UAE is 100 percent green."
When it comes to Cypher Capital, the entity is investing in Blockchain projects. As per Fard, Cypher Capital has a 100 million USD fund aimed at seed investing in Blockchain projects.
UAE Cypher CapitaI is also building a 10,000 square feet Hub in Dubai UAE to offer Blockchain and crypto startups support, whether it is financial, legal, licensing, or event consulting support.
Fard explained, "We have been investing in this ecosystem for four years, and now we are building this hub which should be completed in the next four months. We believe the only way to grow the blockchain ecosystem is to have an educated community who invest wisely. Our next stop is Singapore."
Fard is a true believer in Bitcoin. He started mining in 2015 when Bitcoin was just 257 USD. He believes that the future is in DeFi, GameFi and the Metaverse.
He concluded, " We think all should be careful into which projects they invest in when it comes to DeFi, GameFi, and the Metaverse, but we will be looking at seed investments in this field as well as other businesses."
UNLOCK Blockchain had previously interviewed Mr. Munaf Ali, CEO and Co Founder of Phoenix Technology, when they first announced their crypto mining farm project in the UAE.