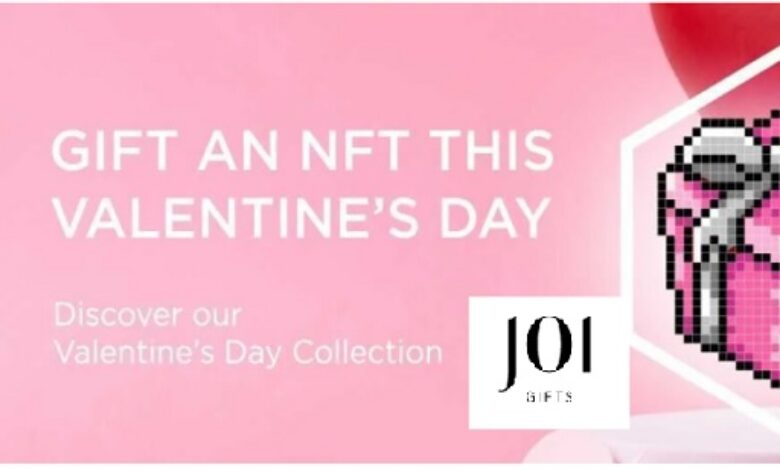 UAE gifting service Joi Gifts has sold its first non-fungible token NFT ( None Fungible Token) as part of its Valentine's day offering. Joi said the NFT-gifting service was the first service of its kind in the Middle East, and all of the digital assets listed so far on its website are Valentine's Day themed.
The first of the NFTs sold was an artwork called MetaHearts by Saudi Artist Noonie. The NFT collection on JoiGifts website were curated with the cooperation of Saudi NFT Marketplace Nifty Souq which is built on the polygon Blockchain network.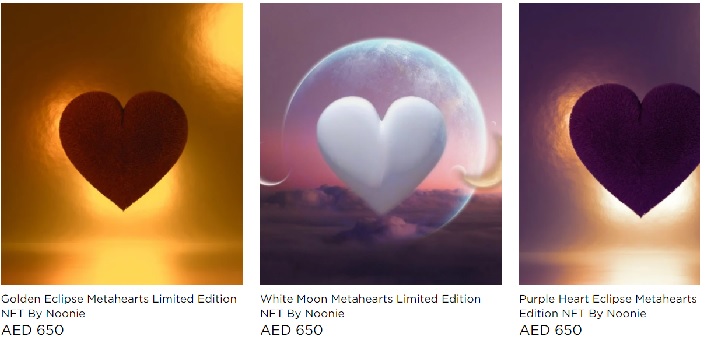 As per a Zawya article the MetaHearts was sold on Joi Gifts for an undisclosed sum. However as on the Joi Gifts website NFTs for Metahearts are currently listed starting from AED 350 ($95).
Rami Kahale, CEO of Joi Gifts announced on LinkedIn, " If you are looking to gift something different this Valentines day we've got your back! We are extremely proud to be the first gifting platform in the region to offer NFT Gifts with an exclusive collection of V-day artwork by local and regional artists. Kudos to our partners at  NIFTY Souq for allowing us to achieve this milestone in record time!"