CryptoMining
MENA News
MENA to Hold 10 Percent of Global Crypto Hash Power
Phoenix Technology has been granted approval to build and develop an immense mining farm in the UAE.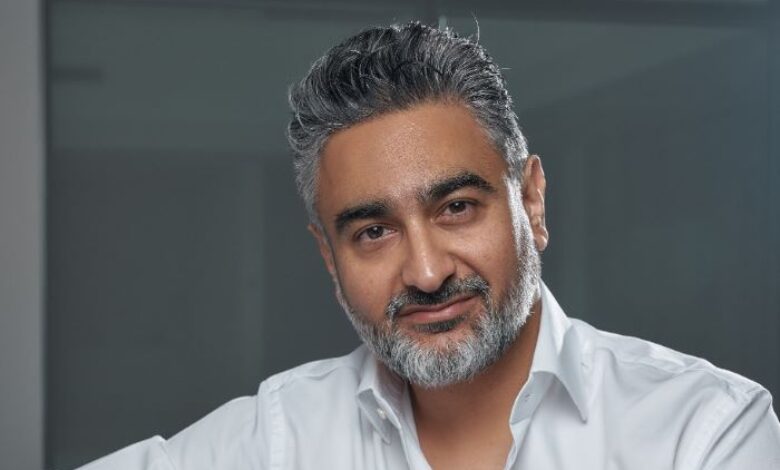 Crypto miners bring more than USD 230 million into the economy of Kazakhstan each year and estimates show this figure could increase significantly in the future. Countries such as Kazakhstan have realized that the crypto mining industry and crypto hash power has the potential to pour over USD $1.5 billion into the nation's economy over a five year period. As such it is no surprise that the UAE is opening up its doors to the crypto economy and with it opening up to crypto mining.
As a result, UAE-based Phoenix Technology, a cryptocurrency mining hardware reseller and hosting provider signed one of the world's largest purchases on record for crypto mining rigs, worth US $650 million.
The purchase announcement was made during the World Digital Mining Summit in Dubai UAE by CEO and Co-Founder of Phoenix Technology, Mr. Munaf Ali.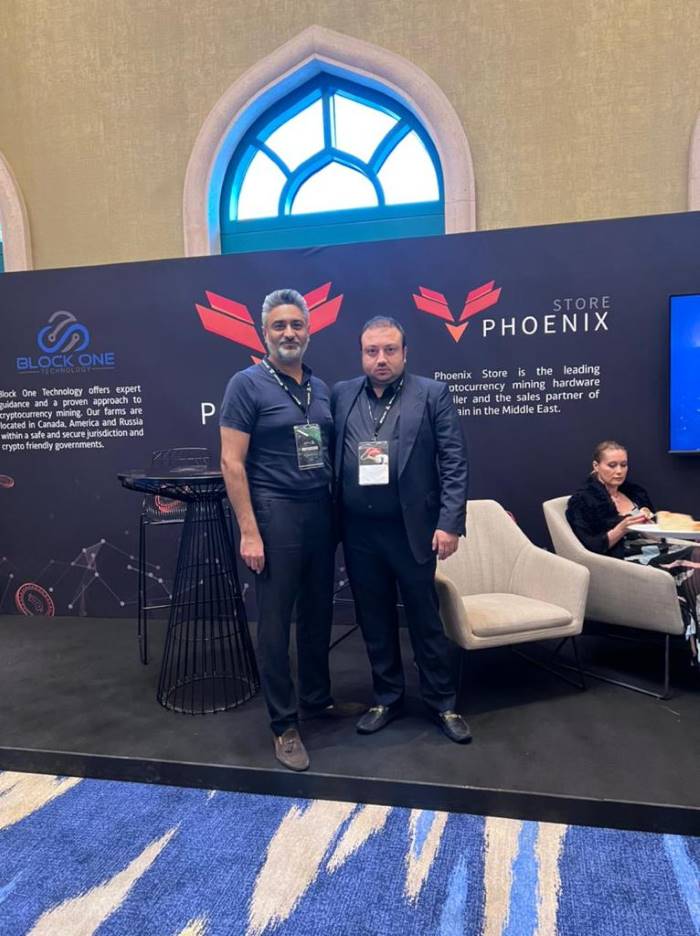 Munaf Ali explained to UNLOCK, "This is just the beginning, so far we have made a purchase of the latest mining rigs from Bitmain. These are the latest generation mining machines which come with the AntBox, mining container, which comes with a new built in water cooling solution that utilizes water cooling making it ideal for countries such as the UAE and the rest of the GCC. All the mining rigs we just purchased will be deployed in our UAE crypto mining farm."
According to Munaf Ali, Phoenix Technology has been granted approval to build and develop a large scale mining farm in the UAE.
He explains, "Given that the UAE is a crypto-friendly place, we were given a green light to setup up a crypto mining farm. We were offered attractive energy prices and have applied for the needed crypto licenses to build a large scale crypto mining farm. This is an optimal location for us given that the UAE has been my home for more than 17 years and we have solved the heat issue."
Historically, the founders of Phoenix Technology, Munaf Ali and Bijan Alizadeh, started their first Ethereum mining farm in the UAE in 2015, but had to expand to other jurisdictions because of the extreme hot summers.
Munaf Ali explained, "So in 2015, we started off in the UAE with our GPU mining farm which produced Ethereum and it was going very well with 2 Megawatts, until the summer time hit. Our equipment started to suffer, chips were burning, so we had to look into other cooler locations that had cheap electricity and were crypto friendly. This brought us into Canada, Russia and most recently the USA, and now we are coming full circle back to the UAE, our home, setting up our mining operations in the UAE as phase one and then other jurisdictions in the MENA region in phase two."
Munaf Ali is a big believer in crypto and crypto mining, and the investment being made is based on the fact that adoption is increasing and will continue to do so. He points out, "Large scale institutions are getting involved in the crypto and crypto mining space whether they are insurance entities, financial, investment banks on Wall Street or mutual or hedge fund managers. They are seeking to generate income while getting exposure to a new asset class. Even mass adoption is increasing, so today let's say 10 percent of world population knows about crypto and 10 percent of those are dabbling in crypto. This means only 1 percent penetration of the world's population is in crypto. So, what happens when 10 or 20 percent become involved later on? It will be big once it starts going mainstream, and it is already starting with the like of credit card companies, banks, retailers and others."
In the future, Phoenix Technology is seeking to establish a large scale crypto exchange in the region to bring crypto to the fingertips of every person in the Middle East.
In conclusion, crypto mining is considered one of the safest ways to invest in the crypto market, as it is not as volatile as crypto itself, for mining equipment retains a value and can be resold while generating an income stream.
This being said, there is no doubt that the UAE and MENA region can become the new crypto mining hub with the investments being made by companies such as Phoenix Technology.