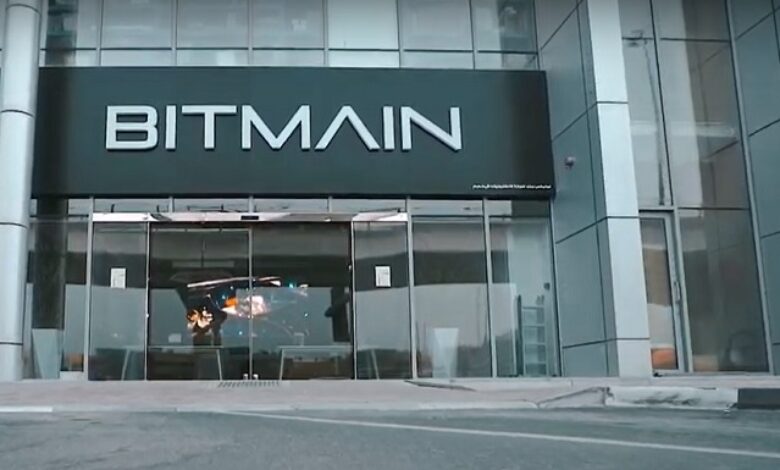 Phoenix Technology, a cryptocurrency mining hardware retailer and the exclusive sales partner of Bitmain in the Middle East region, has signed a $650 million order for crypto mining rigs, one of the largest purchases on record.
The announcement was made by CEO of Phoenix Technology, Mr. Munaf Ali, at the World Digital Mining Summit in Dubai UAE.
As per the announcement the delivery of the new generation machines will start in 2022. UAE Crypto mining hardware provider Phoenix Technology has also ordered 2 billion USD worth of crypto mining application specific integrated circuits (ASICs) in the third quarter of 2022.
Phoenix Technology's mining facility will consume over 600MW of electricity and will further expand to reach 1.4GW within the next 18-24 months, Ali stated.
Core Scientific co-founder and co-chairman, Darin Feinstein, congratulated the CEO on the purchase, adding that he is glad to see more decentralization of the Bitcoin network.
Bitmain is announcing its new miner during the conference, said Xiaotong Li, Sales Director of EMEA & CIS Region said at another presentation at WDMS.
Prior to this announcement reports claim that Bitcoin mining conglomerate, Bitmain has filed a listing application at the US SEC (Securities and Exchange Commission) with Deutsche Bank as an underwriter. The mining giant has already filed for IPO on the Hong Kong Stock exchange which was hesitant in accepting the listing at first but eventually did. Now that the Hong Kong listing is about to expire, Bitmain seems to be leaning more towards the US Securities Market.