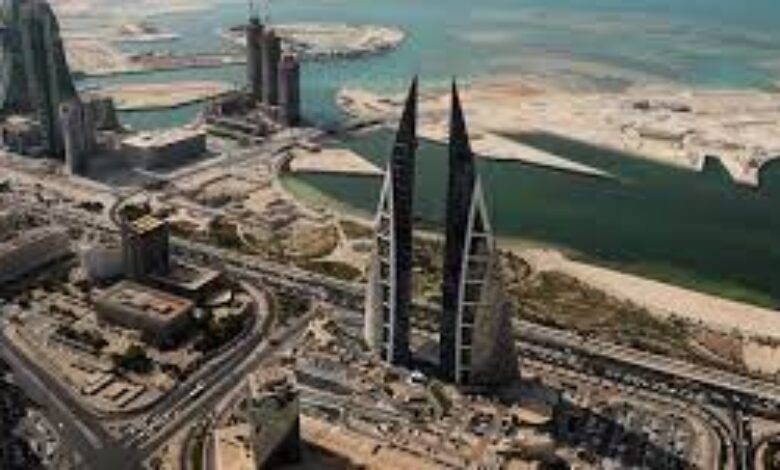 Bahrain based regulated crypto exchange CoinMena has secured $9.5M in seed funding from BECO Capital, Kenetic Capital, Arab Bank Switzerland, Bunat Ventures, FTX investment arm Alameda Research and Girnas Capital.
Launched in early 2021 by Dina Saman, Talal Tabbaa, and Yazan Barghuthi, CoinMENA was built to facilitate easy and safe access to crypto investing in the gulf region with a focus on countries such as Bahrain, United Arab Emirates, Saudi Arabia and other regions in the MENA (Middle East and North Africa) market.
CoinMENA offers fiat-to-crypto on ramp and off ramp, the ability to purchase and trade 20+ leading crypto currencies, personalized customer service, and an easy-to-use mobile app for both beginners and professional traders. The exchange's services are currently available to residents of Bahrain, United Arab Emirates, Saudi Arabia, Kuwait, and Oman, with a view to expanding to other countries in the MENA region.
CoinMENA's investor round included BECO Capital (backer of MENA regions's three unicorns Swvl, Kitopi, and Careem), Hong Kong's Kenetic Capital (backer of crypto lending platform BlockFi and digital asset securities firm Securitize), Arab Bank (Switzerland) Ltd. and Bunat Ventures.
Prior to this COinMENA holding entity partnered with Dubai World Trade Center to set up crypto hub as well as CoinMENA presence in UAE.