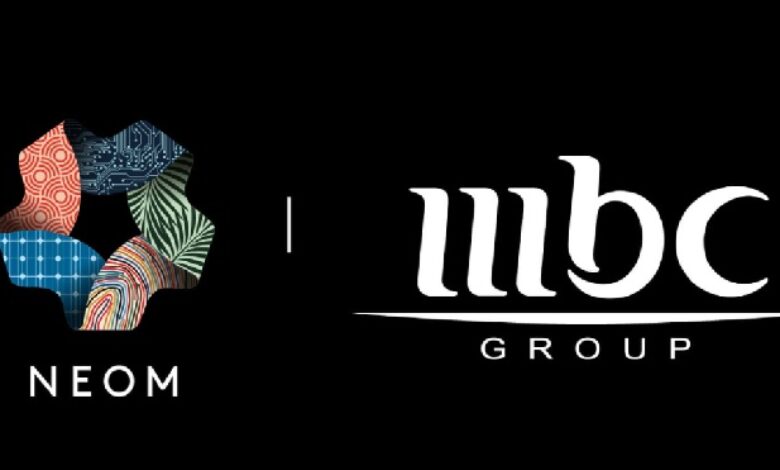 Saudi NEOM Tech and Digital company, the NEOM Smart City subsidiary, which is investing in Blockchain, NFT, crypto, Digital assets, and MBC GROUP signed a joint venture (JV) agreement to establish the first AAA games development studio in the region. Currently being incubated with developers from all over the world, the studio will relocate to NEOM's Media Hub in 2023 and produce high-production-value games for local, regional and international gamers.
The partnership highlights NEOM's push to create a new center for the region's media and creative industries by establishing a physically and technologically integrated creative media hub focused on screen production, gaming and digital publishing. The AAA gaming studio will form an integral part of the NEOM Media Hub, facilitating the continued growth of this rapidly expanding industry.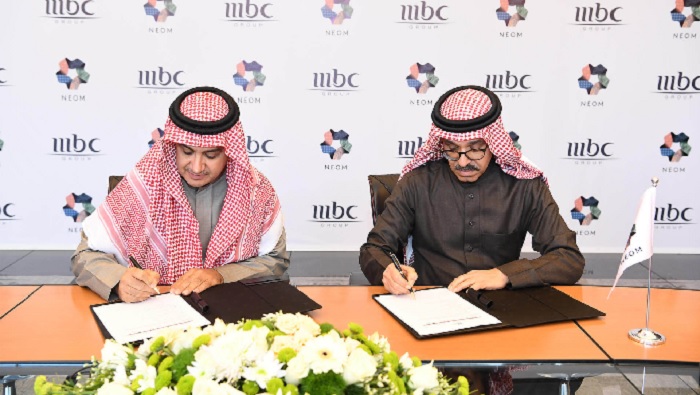 MBC GROUP is leading the development of new media industries that will further diversify the Saudi economy, while providing exciting career paths for future generations. By attracting global talent to Saudi Arabia, the gaming studio will create opportunities for Saudi and regional gamers and developers seeking to build a career in the gaming industry. Further to the core studio disciplines of game design, programming, art and audio production, the studio is expected to create significant job opportunities across many directly linked industries inclusive of distribution, marketing, publishing and supporting services. The studio will equip the regional industry to share its works with the world.
Waleed Al Ibrahim, MBC GROUP Chairman, said: "Our partnership with NEOM unlocks new opportunities in the region's media industry, which will enable Saudi Arabia to emerge as a leading global media hub. MBC will put all of its expertise behind this project to become an economic and technical incubator for a new generation of media talent, in keeping with the Kingdom's efforts to support all aspects of the industry."
Although the size of the gaming market in the Middle East and North Africa (MENA) reached USD 6 billion in 2021, the region currently makes few contributions to gaming development globally, underscoring the potential for this new gaming studio in NEOM to develop the sector in Saudi Arabia.
Saudi Arabian government has been increasing its investment in the gaming industry. Most recently it Saudi Arabian Public Investment Fund increased its investment in Blockchain NFT gaming entity.
Even Aramco launched a 1 billion USD fund to invests in tech startups including Blockchain.