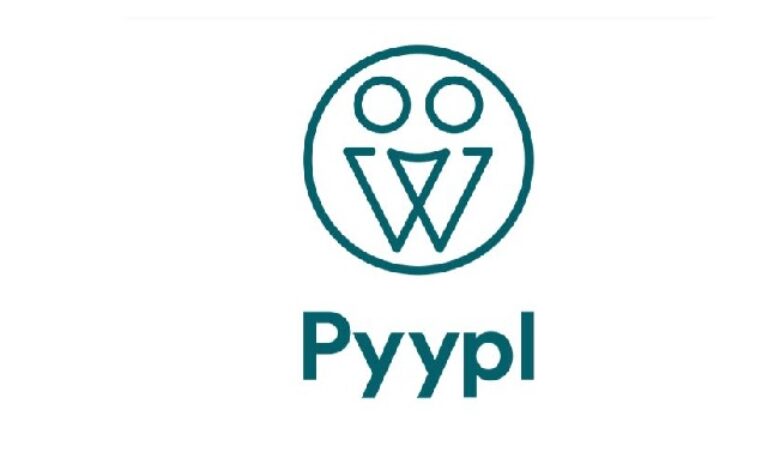 UAE Blockchain digital payments and financial services provider Pyypl has just raised 11 million USD in series A financing from international, and family offices.
UAE Blockchain Pyyple allows smartphone users to carry out online transactions, without the need for a bank account or credit card.
Backed by a diverse group of investors from Europe, North America, Asia, and the Middle East – the funding round was oversubscribed. This follows significant investment in previous rounds from Global Ventures, an UAE-based, international venture capital firm. The proceeds will enable Pyypl to continue its rapid growth in its core GCC markets, and expand further in Africa – particularly Kenya and Mozambique.
The Middle East and Africa region is ripe for fintech sector growth, and Pyypl is carving out a niche position. The region has two billion people and it is the fastest-growing, with a high adoption rate of smartphones. Despite this, the majority are without access to essential financial services and there is no multi-billion-dollar FinTech company, such as Revolut (Europe), Chime (North America), Nubank (Latin America) or Ant Financial (Asia).
"We welcome all our new investors to our financial inclusion journey, and we couldn't be more excited to enter the next phase of our growth."Paul Goldfinch, Pyypl CFO, added:
"Pyypl is in the right industry, in the right geographies, at the right time, evidenced by the 10x growth in business volumes we have generated in the last 12 months. We are very pleased to have a successful, over-subscribed investment round, and welcome our new investors."
Pyypl's card services have been used by its rapidly expanding customer base at thousands of merchants globally, in over a hundred different currencies, by customers from over a hundred nationalities.
With connections to numerous global financial institutions facilitating cross-border money transfers, Pyypl's solutions cover many key remittance corridors in the region, and the company is excited about expanding its availability of essential financial services including remittance products to further Middle East and African markets in 2022.
Headquartered in United Arab Emirates, Pyypl was awarded a prestigious "2021 Global Visionary" award by Ripple, and recently became the first-ever company in the Middle East to deploy a "Blockchain On-Demand Liquidity" solution for its customer cross-border transfers, in partnership with Ripple. Earlier in 2021, Visa and Pyypl announced a Middle East and Africa Strategic Partnership Agreement, further positioning Pyypl as a leader in the region's FinTech sector.  
Pyypl's 140 strong team is managed by experienced senior executives, who have held C-suite positions in the MEA region for companies such as Virgin, UBS, Sberbank, and Mastercard.
Pyypl was one of the first fintech startup to graduate from UAE ADGM in 2019.