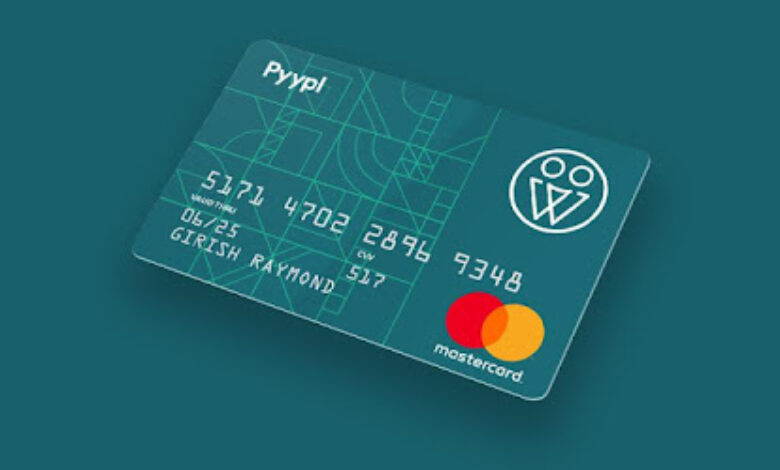 Ripple, a provider of enterprise blockchain and crypto solutions for cross-border payments, has launched RippleNet's first-ever On-Demand Liquidity (ODL) deployment in the Middle East, in collaboration with MENA based Pyypl, the international blockchain-based financial services technology company. Ripple had registered its On-Demand trademark in UAE back in July 2021.
ODL leverages XRP, the best digital asset for payments, for instant and low-cost cross-border payments, eliminating the need for costly pre-funded accounts. By using ODL, financial institutions and Small-and Medium-Sized Enterprises (SMEs) can now leverage previously trapped, pre-funded capital to grow and scale their business.
The Middle East contains two of the world's three largest remittance corridors with the UAE and Saudi Arabia handling a combined $78 billion in payments in 2020. The region has also experienced a rapid transition to digital in the last year making it a market that is primed for fintech innovation.
Antti Arponen, Co-Founder and CEO of Pyypl, commented,"We're excited to be Ripple's first partner of choice to bring the deployment of ODL to the Middle East. This enables our ever-increasing number of users to deliver remittances instantly and cost-effectively. We've also reduced our inefficient use of capital through ODL, and look forward to an exciting rollout of its capabilities across the region."
Pyypl for cross border payments has started with ODL in the Philippines and has plans to expand to new markets as well as exploring additional use cases. XRP will not be held within the UAE and transactions will not involve the currency AED as part of the payment flow. Pyypl is licensed by ADGM's Financial Services Regulatory Authority.
Ripple opened its headquarters in Dubai in 2020, Ripple already has a significant presence in MENA and is now witnessing 4X growth in transaction volume YTD compared to 2020.
The news comes after Ripple and UAE exchange expanded their partnership this month.