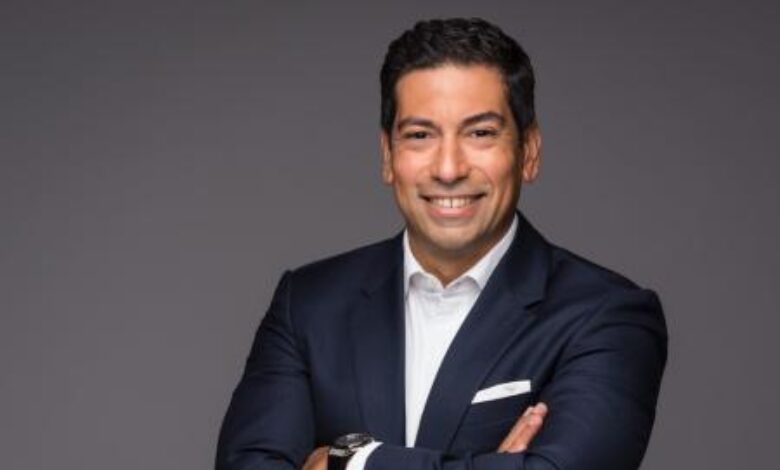 UAE based Chimera Capital Ltd ("Chimera Capital"), an ADGM regulated fund manager and a wholly owned subsidiary of Chimera Investment LLC closed its second funding round Chimera Global Fund I LP ("the Fund") surpassing its initial target of USD 50 million. The tech Fund aims to provide superior risk-adjusted returns for investors seeking access to a portfolio of investments at various stages that are well-diversified geographically.
The Fund's portfolio currently includes a number of marquee investments, namely Coursera, an online-learning platform; Divvy, an expense management platform; SWVL, a provider of transformative mass transit and shared mobility solutions; and Kitopi, the world's leading managed cloud kitchen.
"Chimera Investments anchored the Fund with USD 25 million, which helped capture emerging global opportunities in tech and tech-enabled businesses," said Chimera Capital's Chief Investment Officer Mr. Karim Radwan. "Chimera's unique deal-sourcing network along with its disciplined investment approach saw our team assess more than 100 investment opportunities, and successfully execute on a number of oversubscribed and attractive companies led by top-tier fund managers from around the world," Mr. Radwan added.
"The Fund aims to deploy tickets of up to USD 5 million in 12-15 companies that span from Series A to pre-IPO stages. We will focus on growth stage opportunities and plan to hold investments for a period varying from two to five years. " stated Radwan
The Fund delivers on our strategy of expanding the region's investment universe and builds on previous successes at Chimera Capital, including the launch of four equity ETFs," said Mr. Shueb. "Chimera is a firm believer in the Abu Dhabi Government's vision of establishing the Emirate as an asset management hub for the region, and we are proud to be playing an active role in its realization by continuing to offer new and innovative asset management products to help grow the industry."