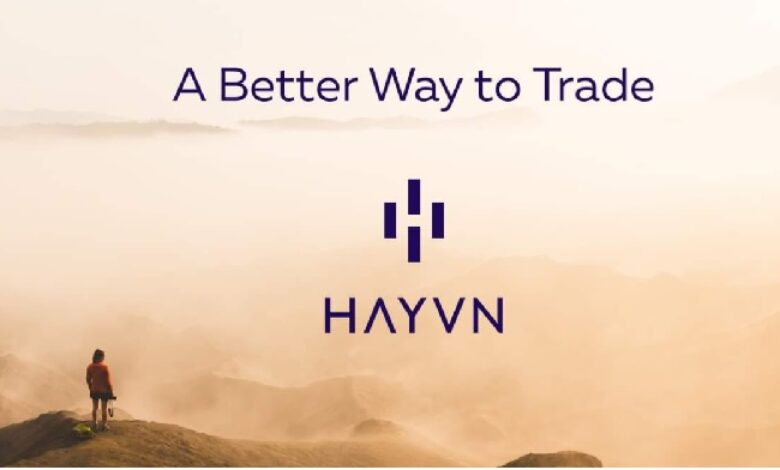 Another UAE based crypto exchange hopes to raise 30 million USD from investors, after BitOasis raised this amount in 2021. UAE Hayvn crypto exchange is said to be in talks with institutional investors to raise 30 million for Series B Funding. This would bring its total valuation to $400 million. Hayvn CEO Christopher Flinos disclosed this during an interview with Reuters.
In 2021 UAE crypto Exchange Hayvn, raised $5 million in series A funding.
Hayvn, which offers trading, custody, asset management and payments services, has about $75 million in assets under management and expects that to grow to $500 million by mid-year, Flinos said. The firm aims to pursue a $150 million IPO when Hayvn reaches a valuation of $1.5 billion, which Flinos expects will be hit in 12 to 16 months.
Hayvn is eyeing acquisitions such as private banks, asset managers and insurers, funded by the IPO proceeds, he said. Several exchanges are being considered, including New York, London, Toronto, European exchanges and Abu Dhabi.
Flinos said Hayvn has held talks with five sovereign wealth funds in the Gulf and others in northern Europe and Asia to manage their investments in cryptocurrency, as well as with some on potentially investing in the firm through the series B round.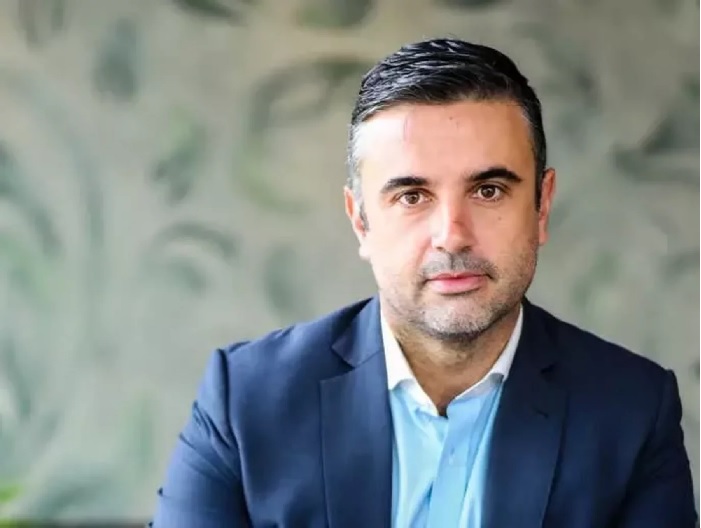 Flinos added, "We talk with a lot of these entities and expect most Gulf sovereign wealth funds to have made significant investments in crypto within four months. We expect to take our fair share of it because we are regulated in their region. Asian sovereign funds were already invested in crypto, while European ones were about three to four months behind the "more entrepreneurial" Middle East funds."
UAE crypto exchange Hayvn received its license from ADGM ( Abu Dhabi Global Market) in Abu Dhabi in December 2021. This was two years after it received its preliminary license in 2019.
It is also licensed in the Cayman Islands and Switzerland.
UAE ADGM has been a vanguard for the digital assets economy and recently published an article on the topic.