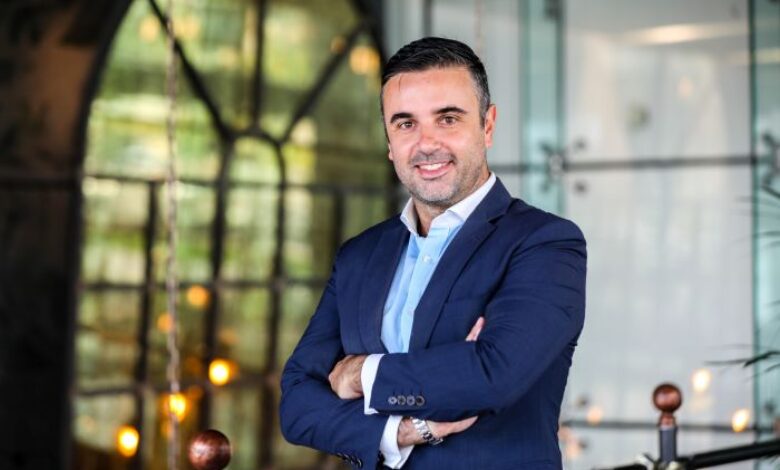 UAE based HAYVN, the global institutional virtual asset trading platform has been granted the Financial Services Permission (FSP) in the Abu Dhabi Global Market (ADGM). As a leading regulated OTC Trading and Custody platform, HAYVN is now authorised to arrange deals in investments and provide custody for accepted virtual assets.
ADGM is one of the world's leading virtual asset regulatory jurisdictions. This FSP will further strengthen HAYVN's positioning as an institutional virtual asset leader within the Abu Dhabi Global Market.
The HAYVN platform is built on unprecedented levels of transparency, regulatory compliance, and secure infrastructure, with a leading OTC trading desk and a regulated custody offering allowing their clients to buy, sell, and get custody to large amounts of Accepted Virtual Assets both easily and securely. HAYVN, will begin client on-boarding soon and subsequently go-live with its operations in the ADGM upon being granted the clearance from the FSRA.
Rensche Olivier, Director of Regulation at HAYVN stated that the most important factor within the virtual asset space is to build trust. "We operate in an industry that lacks trust and regulation and HAYVN is here to differentiate itself. Being a regulated firm within the ADGM helps build the level of trust that is needed to establish confidence within the new-to-crypto  market."
Hayvn had received initial Series A Funding back in November 2021.