MENA News
Bixos crypto DeFi investment company signs 18 million USD deal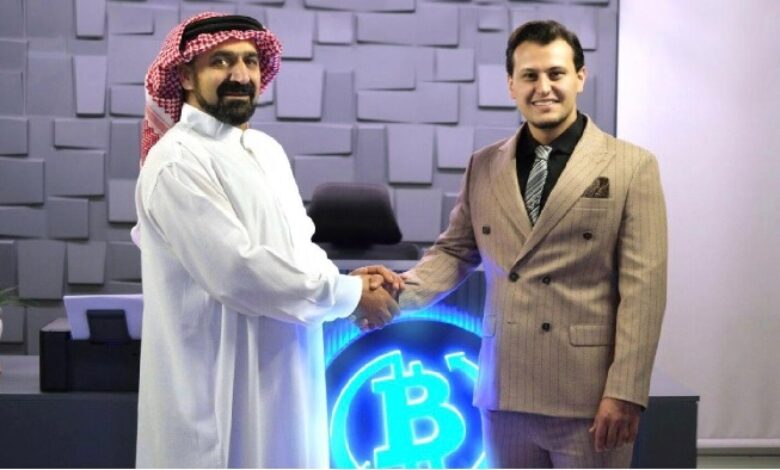 Turkey and US based Blockhain AI enabled Bixos, a company invests large amounts in staking, DeFi farming, and DeFi liquidations by using its own technologies has signed an 18 million USD deal with Saudi Arabian businessman Mr. Faisal Al Meshari.
Bixos is licensed in Delaware in the United States, and has been serving clients globally including Europe and the GCC and MENA region. As per their Bixos news post on their website, they have signed an 18 million USD deal to further expand their operations.
In the news piece CEO and Founder of Bixos adds that they are expecting to receive an investment of 100 million USD by the second quarter of next year.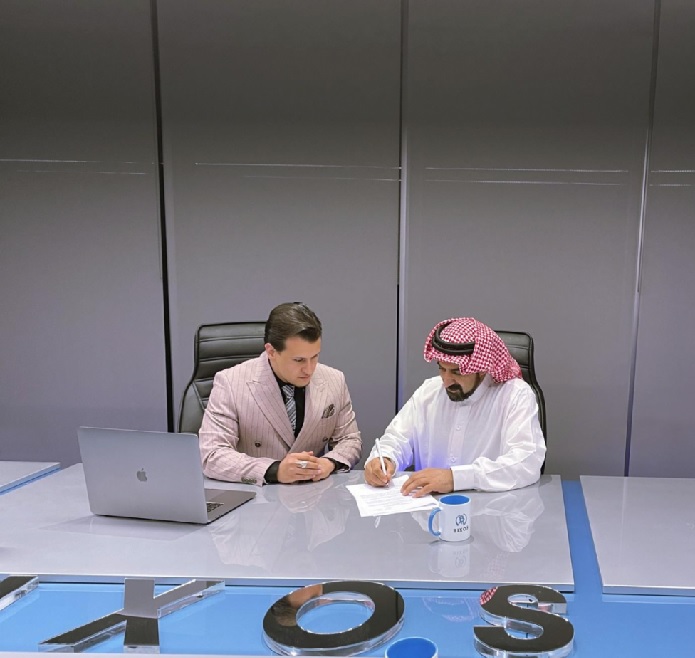 Bixos platform investment decisions are made by artificial intelligence and field experts who thoroughly study and analyze the latest trends.