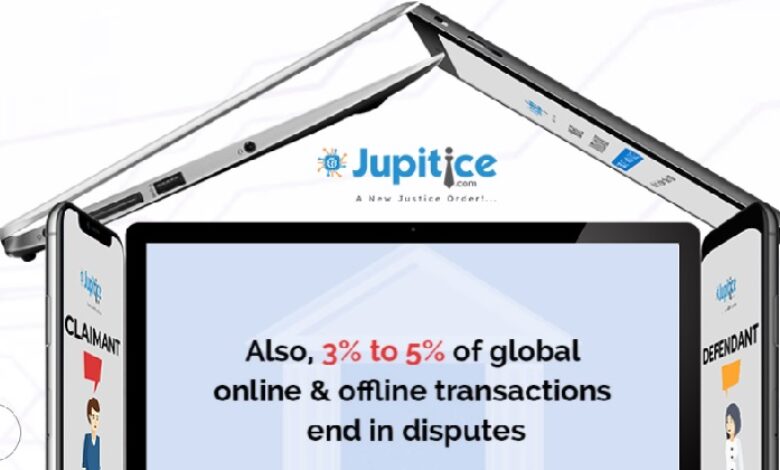 Jupitice, the world's first justice tech platform (JusTech) company, which protrays itself as a ADR global digital court, has raised $4 million in a Pre-Series A round led by UAE based Almas Capital.
Founded by Raman Aggarwal, Jupitice, has designed and developed the next-generation justice tech platform powered by Blockchain, Artificial Intelligence and Machine Learning.
The Indian Chandigarh-based company has raised the fund just a few months after its launch. The funds raised will be utilized in product development and global marketing. Almas Capital, also known as Almascaps, manages its fund management company–Almas Global Opportunity Fund–in the Cayman Islands.