Crypto Exchanges
MENA News
UAE HAYVN OTC Crypto exchange receives Series A Funding
it has closed its Series A funding round led by Red Acre Ventures and Hilbert Group.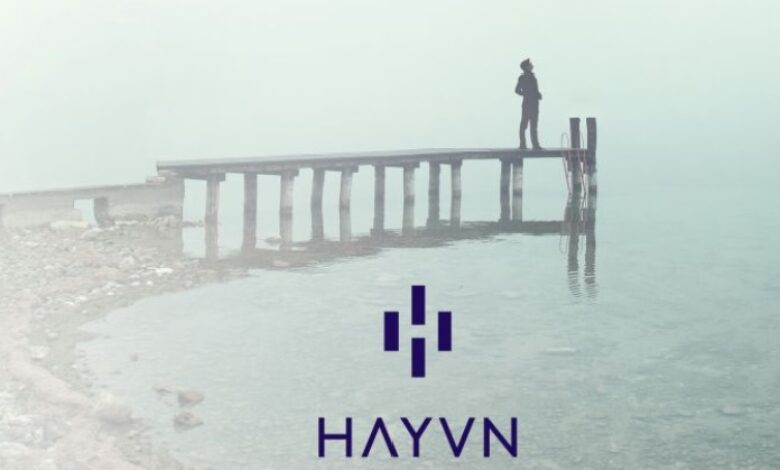 UAE HAYVN OTC Crypto exchange based in Abu Dhabi has closed its Series A funding round led by Red Acre Ventures and Hilbert Group. As part of the transaction, Red Acre Ventures has joined the HAYVN Board of Directors. With a strong technology background, Red Acre Ventures will allow HAYVN to deliver enhanced technology solutions for its product offerings.
"With the closing of our Series A funding, we are able to continue to improve on our core products and expand our offerings beyond OTC trading and custody. Leveraging off the Asset Management strength of our new shareholder Hilbert Group, we will shortly begin providing our clients with secure access to digital currency through a series of bespoke, diversified investment products. The HAYVN Payments ecosystem is also a priority for the business." he added.
The HAYVN OTC crypto exchange platform is built on transparency, regulatory compliance, and security, with a leading OTC desk and a regulated custody offering allowing their clients to buy, sell, and custody large amounts of digital currency both easily and securely.
Havyn had applied for a virtual asset exchange license from ADGM ( ABu Dhabi Global Market) yet to date has not received the full license.
Christopher Flinos stated that this round of funding will help the organisation to further its strategic journey to become the largest global institutional digital currencies platform, to instil trust within the digital asset world, focus on strategic hires within the organisation, to become the leading institutional gateway into the cryptocurrency ecosystem.