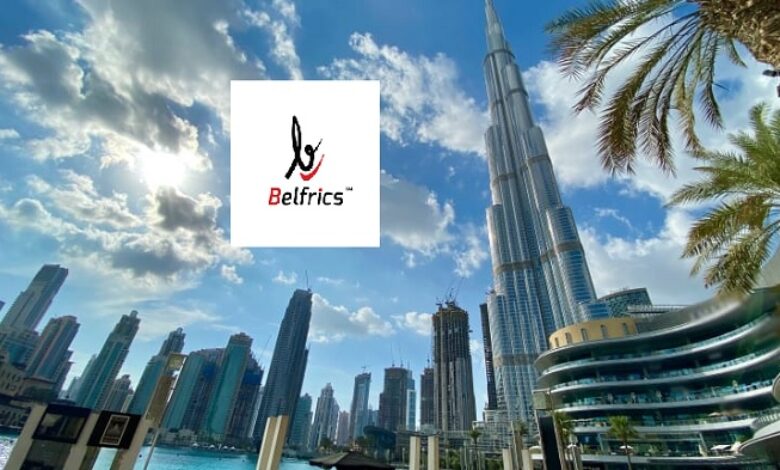 Belfrics to expand its blockchain capabilities in the UAE, specifically in a financial hub in Dubai. As a result it has announced a new hire for its Belfrics subsidiary in Dubai. The company has named Najmal Ahmed as Head of Dubai Operations.
Life Clips is the parent company of Belfrics Global and Cognitive Apps Software Solutions Inc. Belfrics Global is a Malaysian based blockchain provider and cryptocurrency exchange and platform that is licensed and regulated by Labuan Financial Services Authority (LFSA), Malaysia. With 10 operational offices in 8 countries, Belfrics' multi-feature trading platform offers digital assets, cryptocurrencies, and crypto derivative contracts to its clients. Belfrics Belfrics has 10 operational offices in Malaysia, Singapore, India, Kenya, Tanzania, Nigeria, Bahrain and UAE.
Mr. Ahmed most recently served as the Head of Business Development and Key Accounts Management for NOW Money in Dubai, United Arab Emirates. Prior to this position, Mr. Ahmed was Corporate Account and Relationship Manager at a startup for 7 years. In this position, Mr. Ahmed maintained relationships with 9 Banks and 23 exchange houses, as well as handled a portfolio of companies with more than 3000 clients. Mr. Ahmed holds a Bachelor of Technology degree in Computer Engineering from the University of Science and Technology in Omdurman, Sudan, and is CCNA (Cisco Systems) certified.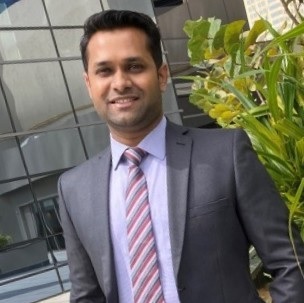 Mr. Ahmed has an exceptional, proven track record in the financial services and technical industry, specifically in digital payments, prepaid cards and cross border remittances focusing on B2B sales and marketing, CRM, and effective management of channel and alliance programs.
Robert Grinberg, CEO of Life Clips, said, "We are very enthusiastic about our expansion in Dubai. Najmal will play a cornerstone role as he drives business and leads the charge developing the commercialization of our blockchain in the region. We are grateful to have him on board, and we welcome him to the Belfrics family."