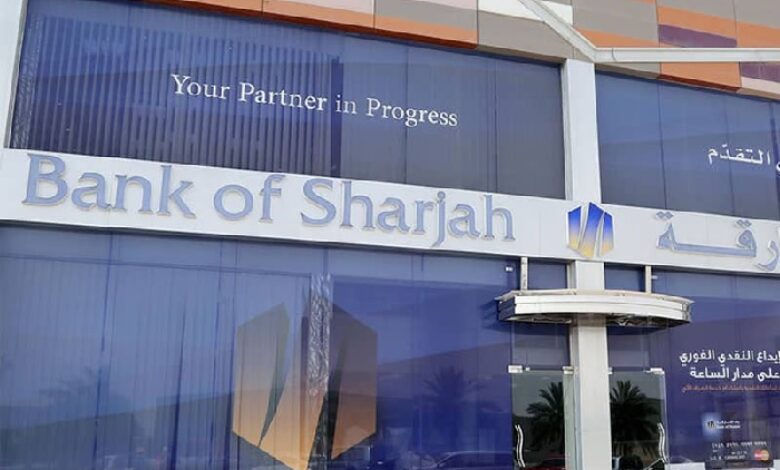 In an interview with Emirates News, Bank of Sharjah Group CEO, Varouj Nerguizian says that Blockchain and cryptocurrencies are here to stay. He noted in the interview that digital transformation in the banking sector was happening and the pandemic has accelerated this.
When asked in the interview about Blockchain and cryptocurrency in the banking sector. Nerguizian stated, "Blockchain is a revolutionary technology that is not yet fully understood by the banking industry at large. While its application is easy to grasp in certain areas like KYC [Know Your Customer] or the real estate title deed verification, blockchain supposedly allows parties to transact with each other without the need for an intermediary. This raises the concerns of the authorities that would like to monitor the activity,"
However, he believes that enterprise blockchain [private blockchain operated in a closed network] could be an easier initiative between banks as consensus would be limited to known and trusted parties.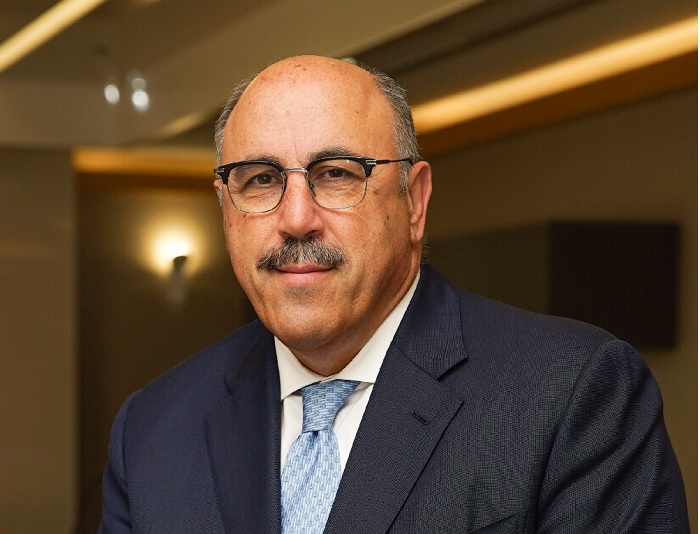 Talking about tackling frauds targeting digital banking customers, the CEO said, "We have built layers of security and implemented a multifactor authentication system, combining technology and old-fashioned phone calls to confirm transactions. Having all banks communicating the same message will certainly enhance awareness, which is essential now as the digital banking services have increased during COVID-19 pandemic and so have the fraudsters."
Apart from this aspect, the UBF has been playing a larger and important role by raising the concerns of the banking industry with the monetary authorities, reviewing existing or forthcoming regulations and proposing changes for their better application, Nerguizian pointed out.
"UBF in this respect is very active and has done a great job by raising the standard in the banking and financial services industry and has a significant impact on the economic development of the UAE."
Sharjah UAE has streadily been working to build its blockchain capabilities and understanding. Most recently University of Sharjah signed an agreement with BSV Blockchain.