Featured
Silta Finance enters the MENA region partnering with BESIX
The aim is to collateralize the first DeFi loan for a project company in mid-2022.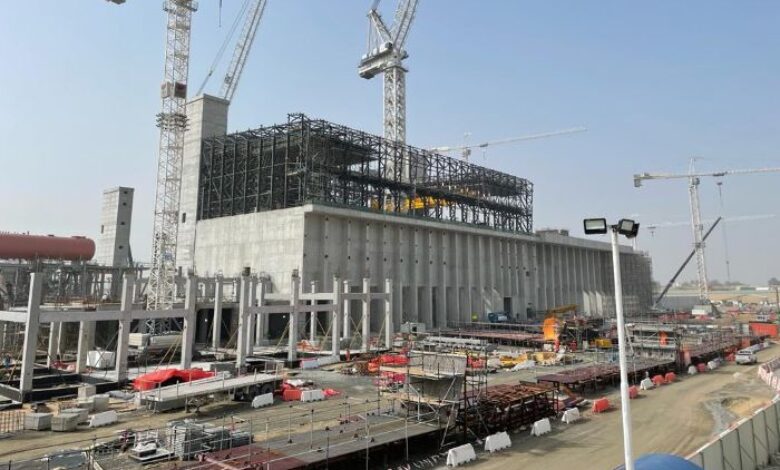 Silta Finance, which reinvents project finance by using DeFi lending, enters the MENA region partnering with BESIX, construction group. The MENA region, annual investment of at least $100 billion is required over the next 5 to 10 years to maintain existing and build new infrastructure. The advisory and due diligence processes involved currently make project finance a costly and time consuming affair that is for many smaller scale projects valued up to $100M simply not feasible.
Silta Finance is a project positioned to disrupt the space by enabling infrastructure projects to access DeFi as a new form of financing. Silta does this by providing the credit assessment and collateral that project companies need in order to seek cryptocurrency loans.
BESIX is looking to be one of the first to tap into DeFi through Silta. The company has a track record of being a frontrunner in the region. Examples of their projects include a sewage system concession in the emirate of Ajman – the first wastewater PPP (public-private partnership) in the region; a waste management facility which provides 'fuel' to cement factories as alternative to the use of coal or gas; and most recently, the biggest waste-to-energy plant in the world built in a single phase.
For BESIX, Silta is a logical match to collaborate in this area thanks to the experience of the founding team. Silta founders have a strong background in project finance, having worked globally on over 50 project finance transactions worth more than 44 billion US$ in road, rail, power, ports, energy and utilities.
In this partnership, BESIX will use their knowledge of project finance and their portfolio of projects to review the Silta framework. As an instance of decentralized governance, the Silta DAO (Decentralized Autonomous Organisation) decides on which projects are eligible for funding through Silta. The aim is to collateralize the first DeFi loan for a project company in mid-2022.