Global News
Chainalysis crypto criminal report hits new high
The report found that DeFi was one of the biggest areas for crypto criminals.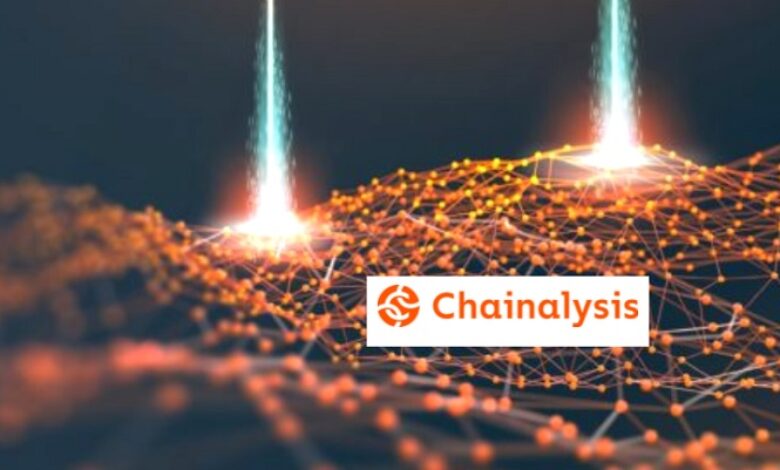 According to Chainalysis recent blog, a preview of their crypto criminal report 2021 that will be out in February 2022, cryptocurrency based crime hit a new all-time high in 2021. Illicit addresses receiving $14 billion over the course of the year, up from $7.8 billion in 2020.
The blog notes that this comes at a time when cryptocurrency usage is growing faster than ever before. Across all cryptocurrencies tracked by Chainalysis, total transaction volume grew to $15.8 trillion in 2021, up 567% from 2020's totals. As such given that roaring adoption, increase was just 79%.
Transactions involving illicit addresses represented just 0.15% of cryptocurrency transaction volume in 2021 despite the raw value of illicit transaction volume reaching its highest level ever.
The report found that DeFi was one of the biggest areas for crypto criminals.  Scamming revenue rose 82% in 2021 to $7.8 billion worth of cryptocurrency stolen from victims. Over $2.8 billion of this total which is nearly equal to the increase over 2020's total, came from rug pulls, a relatively new scam type in which developers build what appear to be legitimate cryptocurrency projects — meaning they do more than simply set up wallets to receive cryptocurrency for, say, fraudulent investing opportunities.
In addition DeFi was also involved in cryptocurrency theft which grew to roughly $3.2 billion worth of cryptocurrency stolen in 2021. This is a 516% increase compared to 2020. Roughly $2.3 billion of those funds, 72% of the 2021 total, were stolen from DeFi protocols.
Finally as of early 2022, illicit addresses hold at least $10 billion worth of cryptocurrency, with the vast majority of this held by wallets associated with cryptocurrency theft.