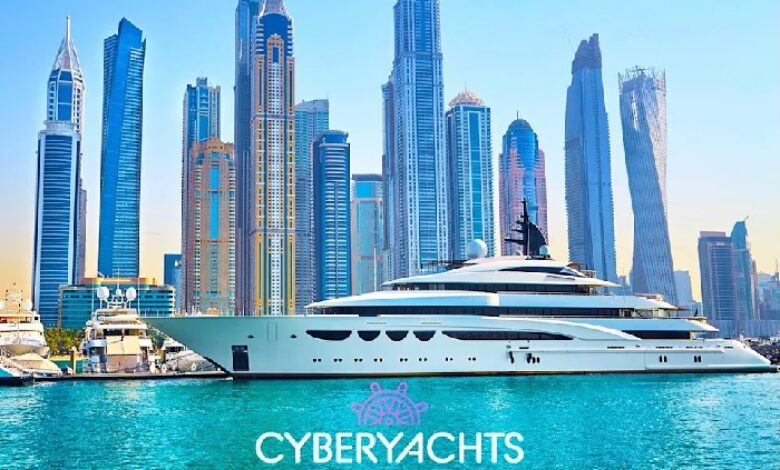 Cyber Yachts, the world's first metaverse yacht company, developed by next-generation cryptocurrency Bitcoin Latinum and Monsoon Blockchain Corporation, in partnership with A-list music artist Quavo has signed up world-renowned, award-winning artist TRAN$PARENT and award-winning yacht designer Malachi Cooper, to create ground-breaking NFT collection consisting of 888 extraordinary yachts.
Joshua Leidolf, the gallery award-winning artist known as TRAN$PARENT, is an American based entrepreneur, humanitarian, NFT and crypto enthusiast, world traveler, and journalist. He is known in the art community as the father of transparent luxury currency and commodity art. Residing in the Ft Lauderdale and Miami area, TRAN$PARENT was painting and drawing from an early age, collecting rare international currency, and exploring creative photography in over 50 countries. He always had the dream of making the world's currency as vibrant as the people who use it.
With vibrant color palettes and an array of materials, TRAN$PARENT continually experiments with the formal qualities of his pieces. His works have been featured at international fine art fairs such as Scope Miami Beach, the Philadelphia Fine Art Fair, Fine Art Market Hamptons, NY and others including solo exhibitions in Palm Beach and Chelsea, NYC. His works are presented in major galleries across the US and Europe and his collectors include Sir Richard Branson, the Bugatti family, DJ Khaled, Steve Aoki, Manny Pacquaio, Dwyane Wade, and Pitbull.
Joining TRAN$PARENT in designing the Cyber Yachts collection is Malachi Cooper, a world renowned yacht designer. Cooper's designs include the fastest luxury catamaran in the world, a 350′ mega yacht, projects at NASA, and he earned the Innovative Yacht Award at the Cannes boat show.
Cooper's career spans over 19 years of experience, beginning with a degree in Industrial, Product and Marine Design. He is currently designing the world's fastest turbine powered luxury boat in collaboration with the Sheikh of Qatar and Steve Curtis (an English powerboat racing champion).
Cyber Yachts will be exclusively offered on the UnicoNFT marketplace for sale in Bitcoin and Bitcoin Latinum. The purchase of Cyber Yacht NFT's will come with experiential bonuses, such as access to Miami yacht parties and more. Bitcoin Latinum formed a partnership with A-list musical artist Quavo, of Migos, to co-brand the Cyber Yachts NFT collections.