MENA News
Platform news
Projects to watch
Qatar Investment Authority invests in crypto payments company Checkout.com
the company is privately beta-testing an innovative solution to settle transactions for merchants using digital currencies.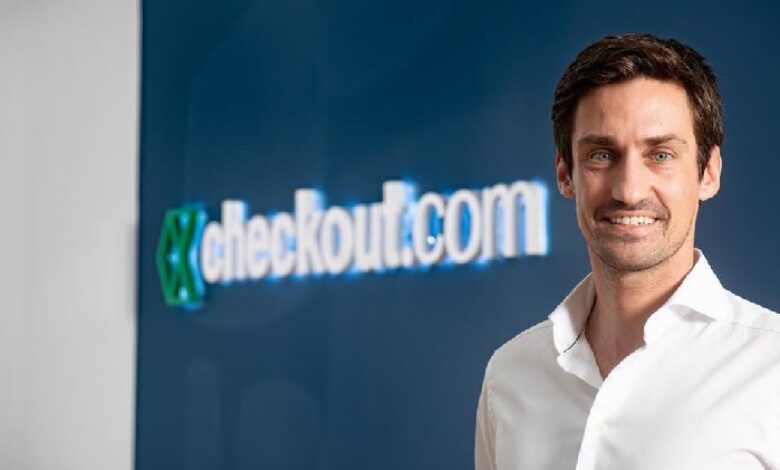 Checkout.com has raised $1 billion in its Series D funding round at a valuation of $40 billion. Qatar Investment Authority, Altimeter, Dragoneer, Franklin Templeton, GIC, Insight Partners, Tiger Global, the Oxford Endowment Fund, where some of the investors, in addition to another large west coast mutual fund management firm.
Several of the company's other existing investors also participated in this round. Checkout.com offers a full-stack online platform that simplifies payments processes for large global enterprise merchants. This supports its mission to enable businesses and their communities to thrive in the evolving digital economy.
Given the company has been profitable for several years, the Series D capital will drive three key initiatives: its ambitious growth plans for the US market; the continued evolution of its proprietary technology platform and solutions; and its goal to remain on the cutting edge of Web3.
The news sees Checkout.com more than double its valuation since Series C a year ago. In that time, it has grown rapidly in its home market of EMEA, tripling the volume of transactions processed for the third year in a row. Today the company serves large-scale ecommerce and services merchants like Netflix, Farfetch, Grab, NetEase, Pizza Hut, Shein, Siemens and Sony; fintech unicorns such as Klarna, Qonto, Revolut and WorldRemit; and many of the world's largest crypto players, including Coinbase, Crypto.com, FTX, and MoonPay.
Over the past year Checkout.com opened new offices in six countries across four continents to cater to surging merchant demand. It opened new offices in the Kingdom of Saudi Arabia, and upgraded its office in the UAE. In addition to signing up clients such as Careem, Al Shaya, and Carrfour.
The MENA region is also outpacing larger regions (such as Europe and APAC) with its adoption of in-app social shopping and buy-now-pay-later. Today, over 75% of consumers in the region report using some form of fintech app, with 81% feeling they benefit directly from the growing fintech sector. As a result, in April this year Checkout.com led the $110m Series A investment in one of the region's fastest-growing buy-now-pay-later startups, Tamara.
"At our core, we help enterprise merchants to navigate the complexity of moving money around the world, whether in fiat currency or bridging the gap to Web3," said Checkout.com founder and CEO, Guillaume Pousaz. "By combining an elegant technology stack with industry expertise and an 'extra-mile' approach to service over the past decade, we've built deep partnerships with some of the world's most innovative companies. Our Series D is validation of that work but given we're still in 'chapter zero' of our journey, it will also fuel our efforts to unlock the enormous untapped opportunity ahead."
With global ecommerce expected to keep outpacing the growth of traditional commerce, especially with the adoption of emerging technologies like cryptocurrencies and NFTs,Checkout.com is continuing to strengthen its position in the Web3 space.
The company's payment rails already power the world's leading crypto exchanges such as Binance,etoro, Kucoin, representing almost 80% of the global trading volume. Its modular products and resilient platform are also used by fan token providers like Socios.com and blockchain-based wallets like Novi from Meta. In addition, the company is privately beta-testing an innovative solution to settle transactions for merchants using digital currencies.