Companies
MENA News
UAE based Capex, crypto broker appoints new Chief Marketing officer for MENA
Capex new product ThematiX will empower clients to trade popular companies grouped in pre-built stock categories based on specific industries and trends such as Social Media, Energy, Crypto, or Electric Vehicles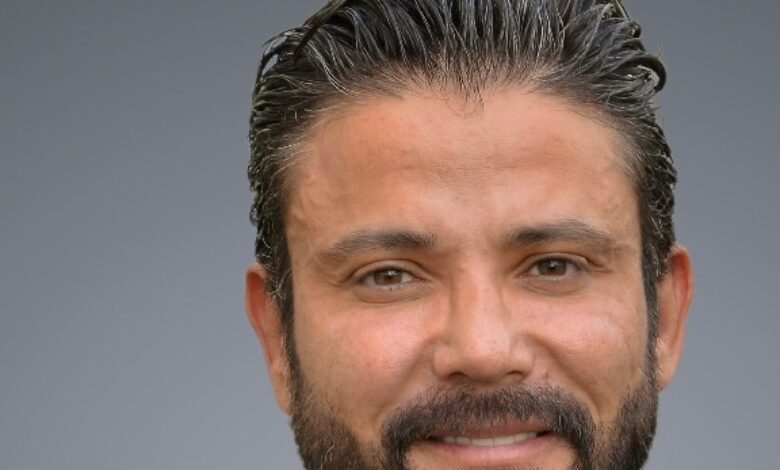 UAE based CAPEX.com, the leading global multi-licensed broker for crypto and other products, operated by Key Way Markets Ltd, has appointed Abdelhadi Laabi as their Chief Marketing Officer for the MENA region effective January 2022. As the CMO of CAPEX.com, he will be responsible for charting a strategic 360-degree approach in line with the brand pillars of trust and innovation, to further amplify the brand name and vision in the MENA region.
Backed with more than a decade of prolific experience in marketing and branding, Abdelhadi has worked with illustrious organisations across the FMGC, Hospitality, and Finance industries.
CAPEX.com recently launched ThematiX, their latest addition to the "X" branded line of products in the Middle East. The product offers traders a unique trading experience. ThematiX will empower clients to trade popular companies grouped in pre-built stock categories based on specific industries and trends such as Social Media, Energy, Crypto, or Electric Vehicles.
Prior to this Capex.com raised 21 million USD.
Available on CAPEX.com's online trading portal, the product allows users to trade multiple stocks of the world's largest companies from different industries, market movements, or popular topics of interest by opening a single position. This product is in addition to the previously launched: StoX – the proprietary 0 commission, unleveraged stock trading service, and QuantX – an innovative portfolio builder designed to create fully customized investment portfolios in a matter of minutes, adhering to the clients' set-up parameters.
Since opening its strategic location in Abu Dhabi in 2020, CAPEX.com, which is regulated by CySEC[1], FSCA[2], and ADGM[3], has continued to offer an authentic and exceptional trading experience for professional and novice traders alike. CAPEX.comblends technology with a customer-centred, education-oriented approach to create a one-of-a-kind trading experience.