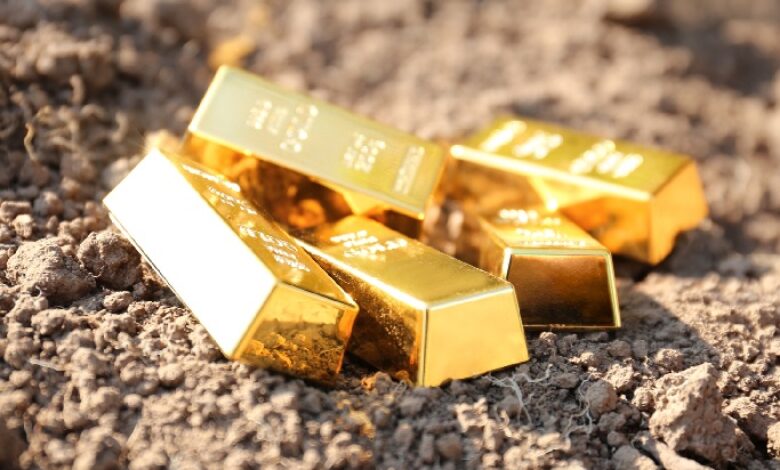 Not all that shines is gold, especially when it is in token form. A Thailand based social media group called TCG ( Thai Cute Girl social media influencer) announced that it is intending to launched its Gold backed token. As per an article in Thailand's Siamrath, TCG has partnered and received investment from Dubai DIFC based Taurani Investment Limited Capital to launch the project. The articles also claims it has partnered with, Royal Carats Gems, King of Ore Mine, Tawansangthong Mining, Supreme Gold Mining and Gold Soil Mines.
Since 2012, TCG Social Media Group led by Jacky Wong Founder & CEO, operated one of largest influencer community in Thailand. TCG then launched its social media application INFOTEX which allows users to take a photo from their smartphone, "mint" it to an Non-fungible token(NFT), post newly minted NFT to Infotex, then share & sell them to their biggest fans and Agency.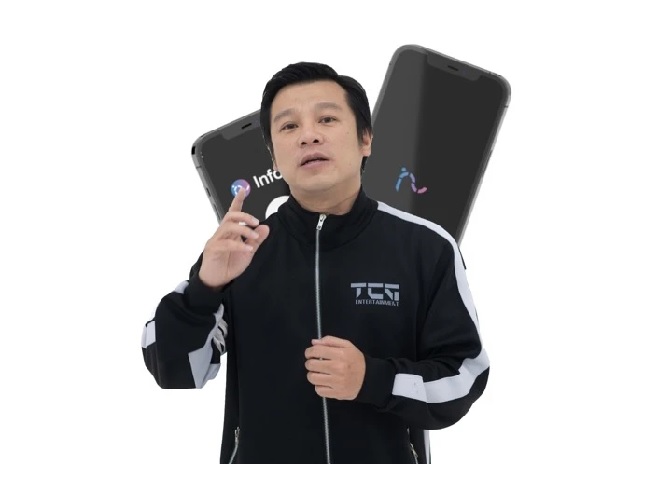 TCG's latest venture seeks to covert gold worth over 877 million USD, or 300 tons of gold from 40,000 hectares of gold mines, into digital assets in the form of digital gold token.
As per the article the Digital Gold Coin project is now backed up with real gold after TCG signed a concession contract with a gold mine from Zambia, under the Royal Carats Gems Company group. As per the article TCG is preparing to launch this by mid 2022. It states in the article, " the project is funded by Taurani Investment Limited out of DIFC, which has invested 100 million USD into the project on December 29 2021."
The article goes on to say that both TCG and Taurani Investment Limited have established a joint venture entity (SPV) in Dubai to handle the project with the building of digital exchange utilizing the Eco-chain blockchain platform and a metaverse platform.
UNLOCK advises all those who become aware of this project to carry out strong due diligence, as not all that shines is gold. The project has no website, and no social media channels. UNLOCK has reached out to Mr. Jacky Wong to learn more, and while there is a registered entity called Taurani Investment Limited in DIFC not much is known about their activities. All that is known is that it is operating in the Holding Companies sector. Taurani Investment Limited is a Private Limited Company that was founded in 2018 in Dubai, United Arab Emirates. The organization is owned by Bahameese based enterprises. UNLOCK has not been able to contact them and learn more about their involvement in this project.