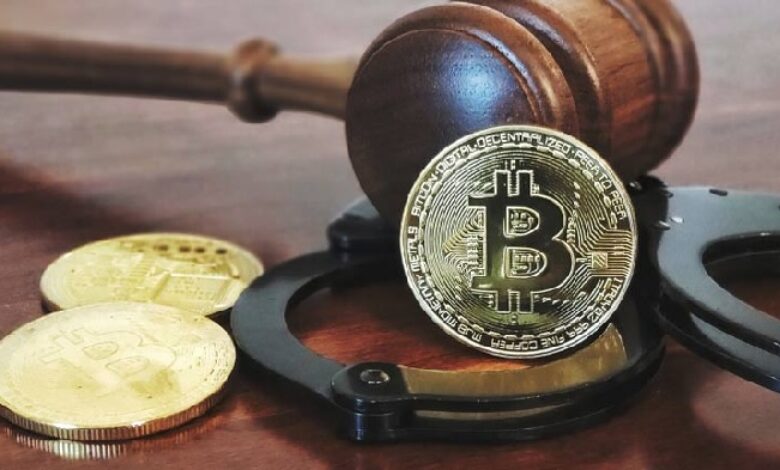 In a recent Cointelegraph article, Kokila Alagh, Founder and CEO of KARM legal discusses how the UAE is regulating crypto, and digital assets . As per the article while many countries are inclined to simply ban the use of Bitcoin and digital assets, regulators in the United Arab Emirates are taking a different approach. UAE is continuously working on new regulations, frameworks, and guidance for crypto asset businesses.
Kokila Alagh, founder and CEO of Karm Legal Consultants, shared a brief overview of the regulatory situation in the country. According to Alagh, the SCA, the mainland regulator, provides certainty and opportunities for crypto and blockchain businesses, "The regulations provided certainty and have opened new opportunities in the UAE, which makes SCA a progressive regulator in the global landscape, as they haven't ignored this vital growing sector and are continuously working on developing the frameworks to adjust as per these emerging sectors like DLT, blockchain." 
Alagh also discussed regulations in the DIFC. According to her, the DFSA, DIFC's regulator, "is one of the first regulators from a major financial free zone to bring regulations in regard to security tokens." Current DFSA regulations cover the tokenization of securities through blockchain and distributed ledger technology, including the tokenization of shares, derivatives, bonds, debentures, certificates or units of a fund. However, consultation papers for stablecoins, fungible cryptocurrencies and nonfungible tokens are still in the process of being drafted.
Lastly, Alagh noted DMCC. The free zone issued special licenses, such as the DLT technology service provider license and proprietary trading in crypto commodities license. It also has a crypto-dedicated center called Crypto Oasis, where more than 130 blockchain companies have registered. Alagh said that "the DMCC is one of the most advanced regulators in this space and has spearheaded the development of the crypto ecosystem in the UAE. The DMCC is a crypto-friendly regulator and provides companies with a friendly framework for setting up a business."