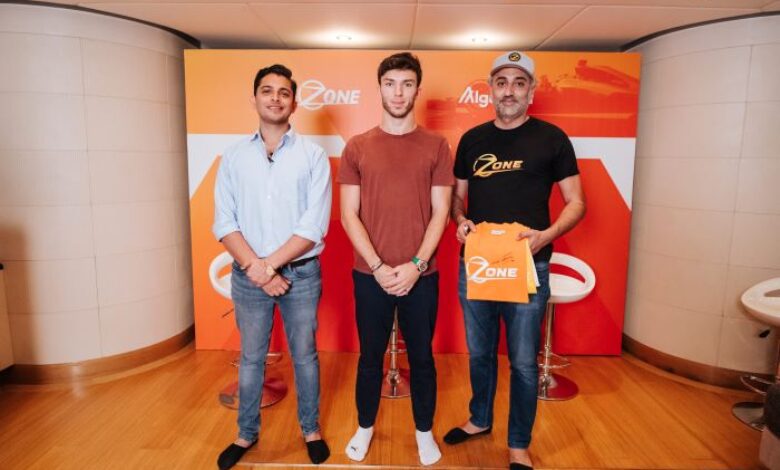 UAE Zone, Algorand Blockchain gamefi ecosystem that combines on-chain gaming challenges, yield farming and NFTs to create a free-to-play and play-to-earn ecosystem, recently raised $2.35M in another private funding round with its upcoming public IDO scheduled for 15th January.
UAE Zone Algorand Gamefi ecosystem raised its $2.35 million from investors such as DAO Maker, GSR, Altonomy, Enjinstarter, SuperLauncher DAO, MH Ventures, ZBS Capital, Tag Ventures, K300 Ventures and others, bringing the total amount raised by Zone till date to $4.35 million.
The investment announcement came shortly after UAE Zone Algorand gamefi ecosystem announced its Public IDO launch on Equinox.
While preparing for the IDO, Zone has been quick to onboard advisors Sebastien Borget, co-founder & COO of The Sandbox, and John Linden, CEO of Mythical Games.
"We have been building this play-to-earn space with Zone and it has been really exciting to work with the Algorand Foundation and our advisors to bring this out to the community," said Adi.
Zone has been on the Algorand testnet since November with blitz chess on its platform. The testnet allows users to challenge their friends in a chess match with ALGO, completely on-chain, giving them a taste of what's to come.
"Zone will allow users to challenge their friends with ZONE/ALGO tokens in games such as Chess, Clash Royale, League of Legends, DOTA 2, etc.," said Mishra. "We know the community has patiently waited for ZONE and we are grateful for their support."