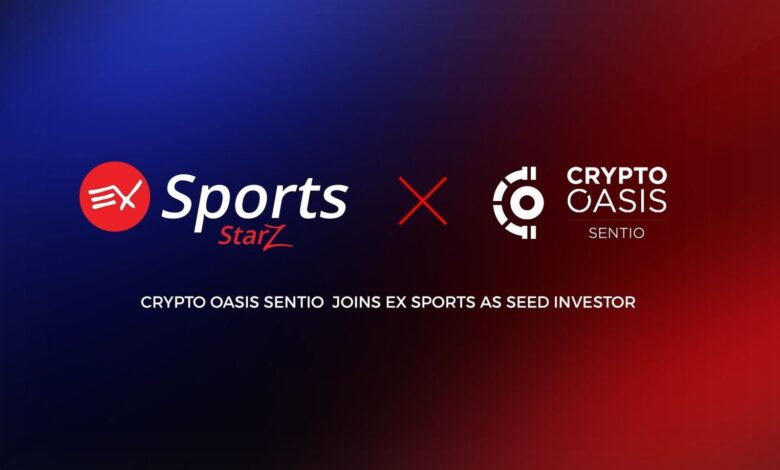 EXSports have announced their strategic partnership with Crypto Oasis Sentio on Facebook. Crypto Oasis Sentio the investment arm of Crypto Oasis in UAE has invested in ExSports as a seed and private investor.
Crypto Oasis Sentio launched in November of 2021 under the leadership of Saqr Ereiqat
Crypto Oasis is a UAE focused blockchain ecosystem that has joined forces with investors & collectors, startups, projects, and corporates within an ecosystem that aims to be the world's leading blockchain ecosystem in terms of size and innovation. It is based out of the UAE DMCC Crypto center.
Prior to this ExSports had received investment from UAE Ghaf Capital.
EX Sport Starz is a platform that allows sport fans to buy, trade and sell digital sport collectibles. The app offers a variety of sports and has a special reward program for the collectors, athletes and sport fans.
Prior to that UAE Based Exsports pre-launched 10 exclusive Diego Maradona NFTs in partnership with CV Labs and the World Football Collection. UAE Exsports had previously announced they would be launching the NFT Maradona collection.