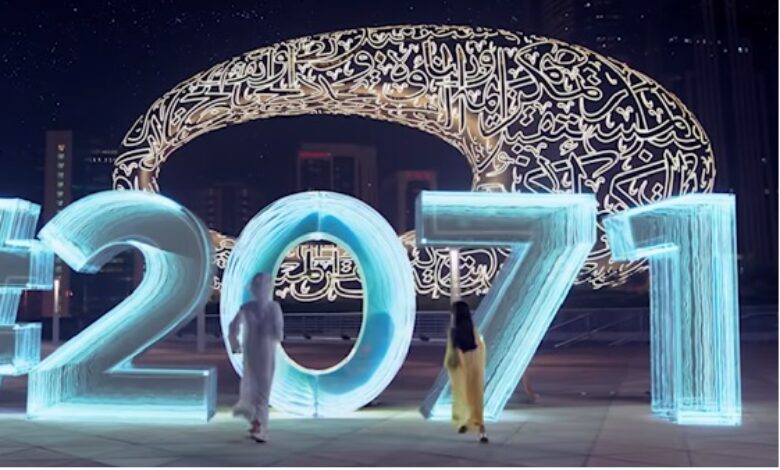 The recent interview for CEO and Managing Director Khaldoon Al Mubarak on CNBC Middle East, sparked articles pertaining to the fact that Mubadala would be investing in crypto ecosystem. The news is not exactly breaking news or even new for Abu Dhabi Sovereign Fund Mubadala, as the sovereign fund is already investing in crypto blockchain ecosystem.
Abu Dhabi based Mubadala, sovereign fund, which manages 240 billion USD in assets, is not a new comer to the crypto and blockchain ecosystem. Mubadala already has invested in digital assets exchange MidChains, which will be receiving its license from ADGM in the UAE. This confirms its investment in the crypto asset ecosystem long before the interview with CNBC MENA.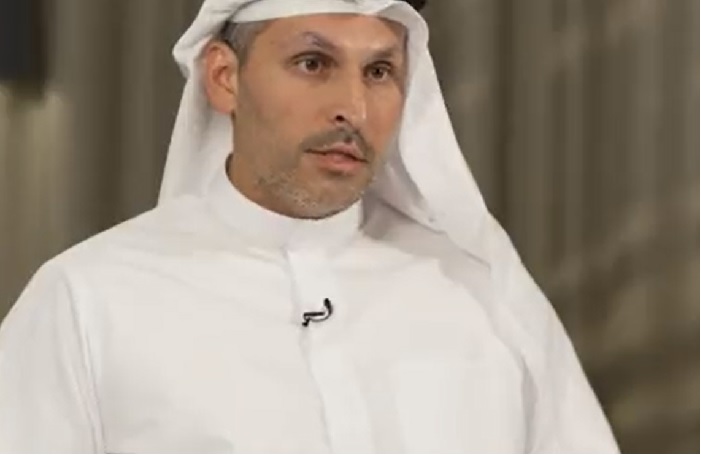 As he clearly stated in the interview, "We are looking at the ecosystem around crypto, and I think we are investing in that ecosystem whether blockchain technology, or energy usage."
He did not mention that Mubadala was investing directly into crypto assets themselves. As he stated, " I think crypto is a real business that had 200 billion USD worth of crypto value two years ago and is now 2.5 trillion and growing. So I am not a skeptic when it comes to crypto and I see it as real."
Al Mubarak adds however, "The regulatory environment is still not there in its final form, there will have to be there at some point it will come in and help transition this asset class into something new."
Mubadala has also invested indirectly into the crypto and blockchain ecosystem with its 15 billion USD investment in Soft Banks first Vision fund. Companies invested in the first Vision fund include Candy, which is building an NFT platform that is redefining fan engagement through digital collectibles.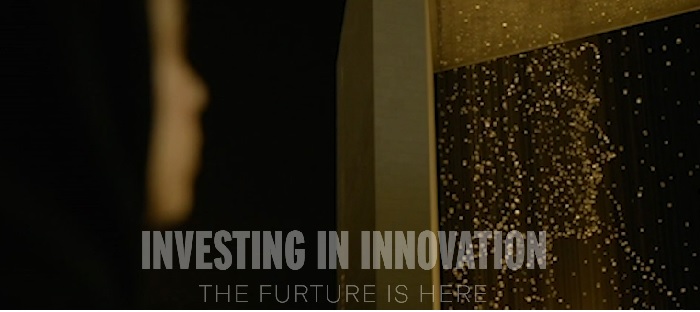 Mubadala is also an investor in Jio platform which is growing its blockchain, AI, and IOT offerings through partnerships with Microsoft and others.
Even Cologix, of which Mubadala is an investor, offers cloud infrastructure data centers to players such as Azure and IBM Cloud which again offer blockchain as service platforms.
In addition Mubadala and Softbank together created a new 400 million USD fund to beck European startups in technology and other sectors.