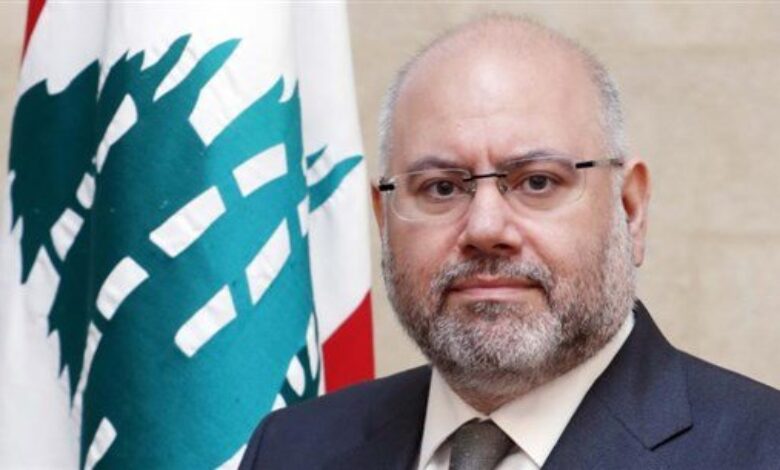 The Lebanese Ministry of Public Health has commenced the training of its employees on the Blockchain enabled MediTrack pharmaceutical medicine platform. Minister of Public Health Firas Al Abyad launched the initiative on December 1st 2021. MediTrack in its first phase will be used to track medicine for Cancer and chronic illness patients whose treatment is costly. Twenty hospitals from across Lebanon attended the training at Rafic Harriri International Hospital.
Minister Abyad in a statement said, " The MediTrack Solution will first be utilized for medicine related to high cost treatments such as cancer and other chronic diseases. It is essential in tracing the movement of medicine and will decrease the effects of the financial crisis that Lebanon is going through because it will stop the smuggling of medicine across the border as well as stop the storage and monopolization of these medicines ensuring it gets to the patient and only the patient."
The Minister noted that this was carried with support of World Health Organization and European Union.
In September of 2021, The Lebanese Ministry of Public Health signed a five year agreement with rfxcel, part of Antares Vision Group a solution provider in digital supply chain traceability solutions, to provide a Blockchain enabled GS1-compliant traceability hub to protect the entire pharmaceutical supply chain in the country. The Blockchain enabled solution will be implemented by rfxcel's partner Medical Value Chain (MVC), the Bahrain subsidiary of US-based AVC Global. MVC
Lebanon Traceability Hub will provide end-to-end visibility into every aspect of the country's pharmaceutical supply chain, from the source manufacturer, importers, wholesalers and distributors to pharmacies, clinics and hospitals, down to individual patients. It will integrate with the Ministry of Public Health's MediTrack system for national producers.