Don't Miss
Government
MENA News
Trending
Lebanese Ministry of Health to deploy Blockchain solution
Bahrain based MVC Blockchain solution provider to implement the system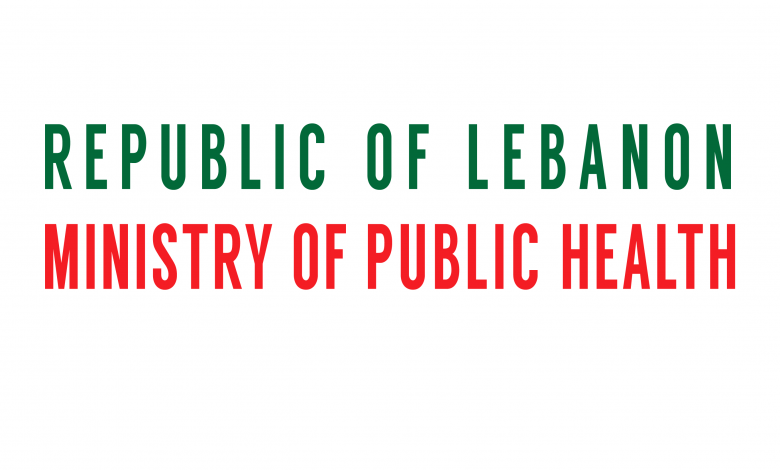 The Lebanese Ministry of Public Health has signed a five year agreement with rfxcel, part of Antares Vision Group a solution provider in digital supply chain traceability solutions, to provide a Blockchain enabled GS1-compliant traceability hub to protect the entire pharmaceutical supply chain in the country. The Blockchain enabled solution will be implemented by rfxcel's partner Medical Value Chain (MVC), the Bahrain subsidiary of US-based AVC Global. MVC
The announcement comes just months after rfxcel and MVC were selected by the National Health Regulatory Authority of Bahrain and the Supreme Council of Health to provide the first Blockchain enabled GS1-compliant system to track the Kingdom's entire pharmaceutical supply chain on one platform.
Lebanon Traceability Hub will provide end-to-end visibility into every aspect of the country's pharmaceutical supply chain, from the source manufacturer, importers, wholesalers and distributors to pharmacies, clinics and hospitals, down to individual patients. It will integrate with the Ministry of Public Health's MediTrack system for national producers.
The Hub is designed to achieve the following:
Lower the cost of drugs
Provide patients with only authentic and safe medications
Combat counterfeiting and drug smuggling
Ensure access to pharmaceuticals subsidized by Banque du Liban, the central bank of Lebanon
Prevent the build-up of medicines
MVC co-founder and president Leo Giacometto said, "The blockchain-powered MVC technology platform revolutionizes the delivery and integrity of pharmaceutical supply chains in Lebanon. We are excited and honored to implement our platform in collaboration with the Ministry of Public Health in the Republic of Lebanon. "
Emidio Zorzella, CEO of Antares Vision Group, said: "We are all eager to start working with the Ministry of Public Health and we are pleased that everything went so well. When we unveiled the Bahrain traceability hub in June, I said we would announce national hubs in other countries. Today we are here, continuing our vision of protecting products and people and making supply chains safer and more efficient ".