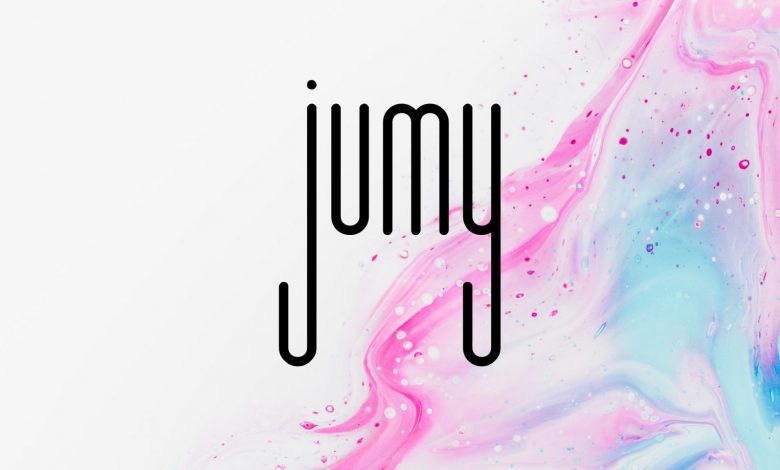 Dubai based Jumy, Blockchain enabled NFT marketplace claims to be the first NFT marketplace in MENA. As per their website, it is currently in beta testing mode gearing up towards a full launch. The UAE Jumy team whose offices are based out of Dubai World Trade Center, are teaming up with top artists, celebrities, athletes and creators to make collection of limited editions, high quality NFT that will be exclusively available on their platform.
The announcement was made on their twitter feed in April 2021. The website also is marketing what they call JumyDrops. Jumydrops™ are exclusive NFT collections directly sold by verified creators, and meticulously selected by Jumy tea. The collections will be opened at a specific time and will only be available for a limited time. After the initial drop for a collection closes or sells out, users will only be able to get NFT from this collection in the marketplace.
Despite this the Jumy team succeeds to the fact that they are still in Beta testing mode. As per their statement on the website, "Jumy is still in beta access, onboarding only a small number of hand-picked artists, influencers and athletes. Use the form on the side to get on our radar for our full launch coming soon."
UNLOCK spoke with Co-Founder Anthony MonTeard, who confirmed that Jumy is a licensed entity out of Dubai World Trade Center Authority. As he explained, " We are regulated under DWTC, with the adequate license. We're backed by reputable investors and will be going live in October 2021." He adds, " We are also exhibiting our fully branded NFT pop up gallery at Gitex 2021."
As for the claims of being the first NFT marketplace in MENA, Monteard says, " just check out the registration date of our company and it will confirm that we are the first."
NFT marketplaces are sprouting up like popcorn these days, but regardless these NFT marketplaces are not legitimate until they are signed up as licensed and regulated entities operating out of the UAE. So while Jumy has received the licenses it needs to launch officially in October. The same cannot be said for others.
One such company promoting itself as an NFT Marketplace out of Dubai UAE. Dubai City Company as it calls itself is also promoting its marketplace, calling on sellers or resellers to join up for free. It claims to be associated in some form with Beehive UAE. Yet there is no address location or proof of a licensed entity in operation.