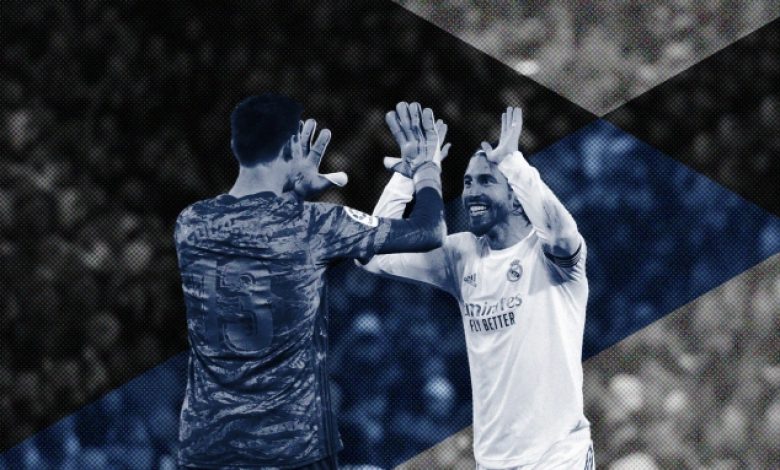 Dapper Labs, Blockchain NFT solution provider, and LaLiga, have partnered to introduce Official Football NFT Collectible Highlights at scale. Created by the team behind NBA Top Shot, the new experience will give fans the opportunity to collect and own some of the most talked-about contemporary and iconic in-game Moments from their favorite teams from over 10 seasons of play. Featuring dynamic video-based Moments from all of LaLiga's clubs, including Real Madrid, FC Barcelona, Atlético de Madrid, Sevilla FC, Villarreal CF, Valencia CF, Real Betis, Athletic Club, Real Sociedad, RCD Mallorca and many others, the new experience will be available to fans on Flow blockchain starting June 2022.
As fans enter into the all new experience, they will instantly be immersed in football culture, gaining access to some of the most notable in-game Moments to buy, collect and own. Through a dedicated peer-to-peer marketplace, fans will be able to buy or sell parts of their collections with fellow football enthusiasts. Every purchase can be made via credit card through a Dapper wallet, to ensure that every transaction is as easy as possible.
With access to both current Moments and a rich archive of historical Moments, the new experience will also give fans the ability to relish in the rich historical context and heritage of one of the best leagues in the world. Fans will be able to learn about timeless rivalries between teams, understand the league's golden past, and dive into the evolution of a team or player by being presented with experiences that bridge the past and present.
While a blockchain-based experience, the product will also give fans a way to be a part of the in-game action. Through a variety of fan activations developed around key tentpole events during the season, fans will be able to enter to win contests that will give them once-in-a-lifetime opportunities, like being flown to Barcelona for the weekend where they will be able to watch ElClasico, the biggest football game in the world, from a VIP Box at Camp Nou.
"We couldn't be more excited to be partnering with LaLiga to launch the ultimate fan-driven highlights collectible experience that is unlike anything in the space before," said Caty Tedman, Head of Partnerships for Dapper Labs. "With over 3.5 billion football fans around the globe, the experience's layered environment has the power to revolutionize how fans connect to the sport of football and how they engage with the teams and the players they love, both virtually and in real life. We look forward to working alongside LaLiga, home to some of the best clubs on the planet to bring this wildly new and dynamic fan-driven experience to football lovers everywhere."