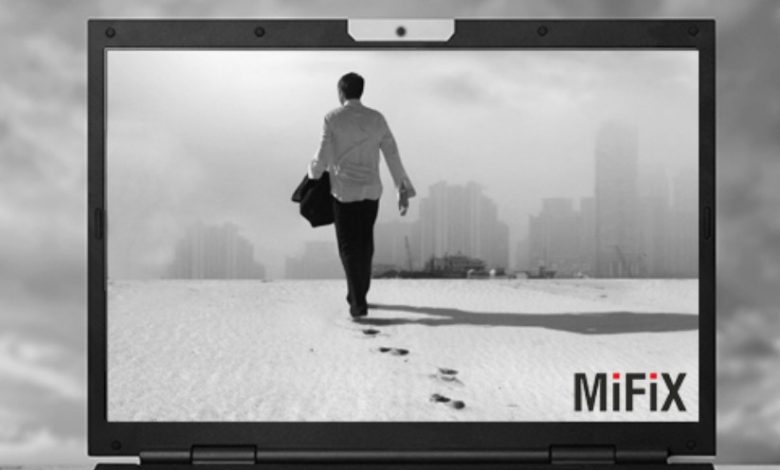 Blockchain technology enabler for BFSI sector, New Street Technologies, which has operations in the UAE, India and Asia, has raised $4 million funding. The second round of investment saw participation from a group of private investors led by Vittal Kadapakkam in the US, prominent Indian bankers, and existing investors including Unitus Ventures and Mohit Davar, Chairman of International Association of Money Transfer Network. 
Total funds raises to date by New Street Technolgoies is $5.5 million. New Street now plans to enter the US, Europe, and Africa.
Four-year-old New Street enables businesses to transform their legacy infrastructure by leveraging blockchain and other modern technologies such as AI, ML & IoT.  The Companys flagship blockchain-based middleware – MiFiX, is one of the early commercially successful blockchain ecosystems for the BFSI sector ( Banking Financial Services Insurance)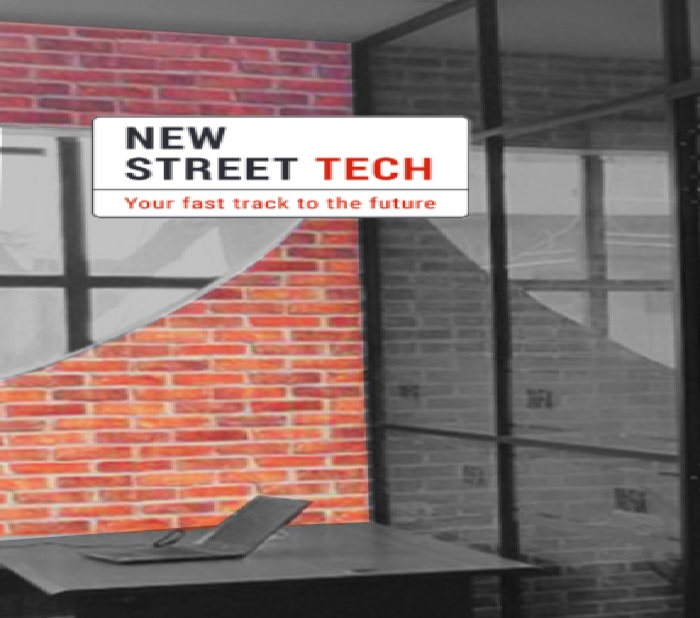 The startup is also in conversations with multiple central banks to develop BCT ecosystems for the BFSI sector in their countries.
In 2019 New Street Technologies had raises a USD 2 million investment led by Unitus Ventures. Other investors include Mohit Davar, Chairman, International Association of Money Transfer Networks and other business leaders in the financial services space.