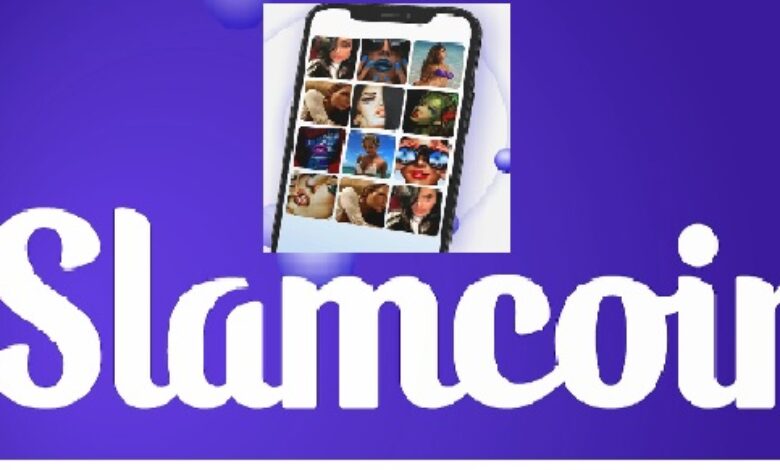 Ina recent press release, Slamcoin, a social (NFT) platform announced the completion of a successful round 1 financing that took place in a record 59 seconds. SlamNFT is a market place of a platform that facilitates the manufacture and subsequent transacting of NFTs by social media users based on their products and pictures through the Slamchat application/platform.
As per the release, the funds will be used for the scaling and acceleration of the company's growth through the development of more interesting features and fostering creative technology that will enhance the platform's capabilities. The funding round was led by Slamcoin's partners, who are a group of multi-cultural visionary members from across the globe.
Slamcoin is developing an online social platform that makes it easier for digital content creators and fans to buy, sell, mint, and collect content NFTs. Slam leverages the power of Binance blockchain and protocol to facilitate transactions within the app by users who have been registered on the SlamNFT and through the use of a native currency referred to as the $SLM.
At SlamNFT, the Company is focused and committed to developing an innovative and inspiring platform with the capability to disrupt the entire social NFT space. The SlamNFT team is excited about the prospects created by the integration of blockchain technology and social media in terms of providing users with the freedom to not only monetize content without mediation from third parties but to further interact with audiences through the Slamchat community. The Company is happy to be a platform that identifies the potential of social media in the creation of content, transformation of content into assets and the subsequent monetization of content.
Through their partners, SlamNFT has developed a safe and decentralized ecosystem that offers myriad incentives and rewards for users in addition to the provision of trading marketplace whose business methods have been prove