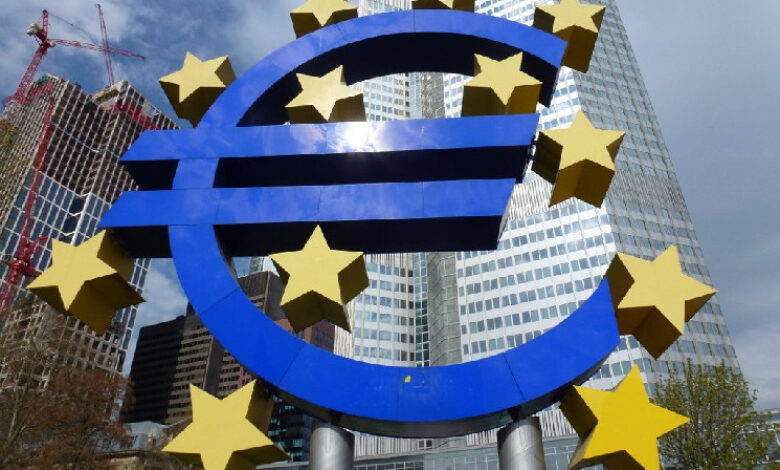 The Governing Council of the European Central Bank (ECB) has approved a new oversight Pisa framework for electronic payments that will take into account crypto assets, and stablecoins, The document has been published by the Eurosystem, which consists of the ECB and the national central banks of the EU member states that have adopted the common European currency, the euro.
According to an announcement by the ECB, the single framework replaces other regulations within the Eurosystem's existing oversight regime for payment instruments and complements its oversight mechanisms for payment systems. The bank noted that the framework has been designed to "make the current and future payments ecosystem safer and more efficient" as part of efforts to promote smooth payments on the Old Continent.
The latter category includes businesses facilitating the acceptance of cryptocurrencies by merchants through card payments as well as digital wallet providers allowing users to send, receive, or pay with crypto assets via their products. Fabio Panetta, member of the ECB Executive Board, revealed that the Pisa framework will also cover digital payment tokens such as stablecoins. He commented:
The retail payments ecosystem is evolving fast owing to innovation and technological change. This calls for a forward-looking approach in overseeing digital payment solutions.
The European Central Bank has urged for rapid advance in terms of global oversight in the field of digital payments. "Internationally coordinated action will also have to be stepped up to cope with the challenges posed by global digital payment solutions and stablecoins," the bank's high-ranking representative insisted.
Companies currently overseen by the Eurosystem are expected to comply with the recently adopted requirements by Nov. 15, 2022. Other entities that are now becoming subject to oversight will have a grace period of one year after they are notified about their updated obligations. All traditional and crypto service providers will have to file self-assessments and maintain contact with the regulatory bodies.
The Eurosystem's new oversight framework replaces a number of other documents issued previously by the ECB. The list includes the Harmonized oversight approach and standards for payment instruments (PI standards,) Electronic money system security objectives (Emsso), Oversight framework for card payment schemes, Oversight framework for credit transfer schemes, and the Oversight framework for direct debit schemes.
The Eurosystem intends to cooperate with other authorities on the implementation of Pisa. The framework has been adopted in advance of forthcoming regulations regarding the status of cryptocurrencies and related activities within the EU such as the Markets in Crypto-Assets (Mica) proposal. The move also comes as the ECB progresses towards issuing its own digital euro currency, after launching the project's investigation phase earlier this year.