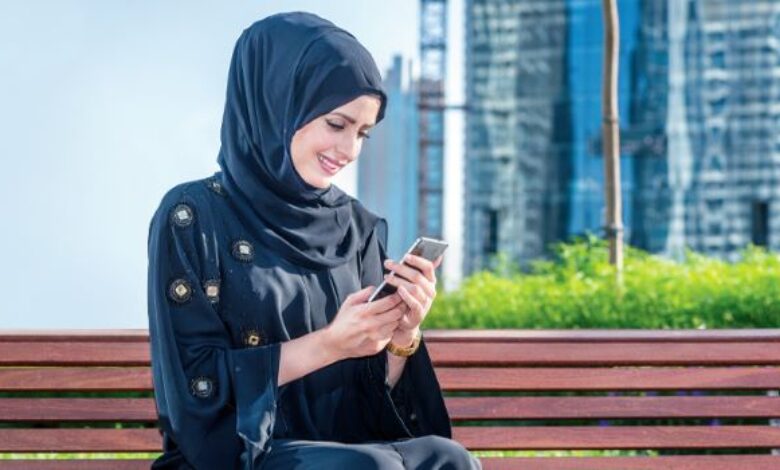 Recently UAE based Bitoasis crypto exchange received its first bank account in the UAE with Ajman Bank allowing the crypto exchange to become the first crypto exxchange in UAE to introduce local funding option with zero-fee payments and withdrawals for UAE bank account holders. In a recent Blog post BitOasis has extended this service to its KSA customers.
The service enabled all UAE-based users of BitOasis crypto exchange to locally transfer funds from their UAE bank account to their BitOasis account free of any charges. They also were able to make zero-fee withdrawals from their BitOasis account to their UAE bank account,
The Blog post adds that BitOasis is curretly testing the wire transfers through their UAE Bank account for all customers in KSA. As a reward for testing the account BitOasis is rewarding its clients with 200 SAR for every 500 SAR they deposit, and the same is being offered for its UAE customers.
The Blog adds that making a deposit to BitOasis's wiss entity is still possible, however, wire transfers to international i bank account (Incore Bank) in Switzerland are no longer eligible for zero foreign exchange fees.