Featured
UAE Education group raises 1 million USD for first blockchain education platform
The Blockchain education platform is backed by Welthee decentralized investment fund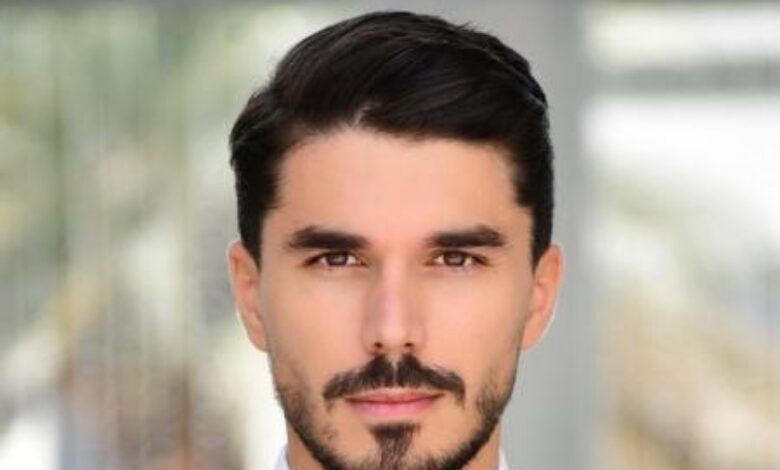 UAE based Carfax Education, global education group, has raised USD 1 million in initial funding to build the world's first blockchain powered online education platform, Carfax College Online. Backed by Welthee, a decentralised investment fund, the investment will enable Carfax to further develop the platform for launch in January 2022.
With a uniquely flexible model, Carfax College Online will combine self-led learning with one-to-one tuition to make world-class education more accessible to a wider range of students internationally. A tiered pricing system will allow pupils to build a personalised learning plan, starting with access to interactive online lessons through to fully supported one-to-one tuition, which can be scaled up and down in line with their needs and development.
Carfax Education will be the first mainstream education provider to launch its own crypto token as part of the platform, incentivising students to earn as they complete courses and modules. The earned tokens can either be spent on Carfax services such as consultancy, additional tuition and extracurricular courses or withdrawn when the student completes a programme.
"At Carfax, our aim is to provide pupils with access the very best education and prepare them for life beyond academia. Every student will have a mentor to guide them through their learning plan and the platform will give students access to online classes with the option of one-to one tuition to tailor every class to their needs and interests and inspire a real love for learning. We will also be providing lessons on life skills such as financial literacy, going beyond a traditional and sometimes quite restrictive curriculum.
"To fulfil our aim of making education truly accessible, we will also build in a charitable element, where each paying student funds the place of a young person from an underprivileged background. We will provide them with all the tools they need to complete their education online and work towards their further education goals. Our academic launchpad will enable pupils from disadvantaged backgrounds to access fully funded higher education places supported by Carfax and the Carfax College Online community."
Cristian Voaides, CEO, Welthee, said: "At Welthee, we focus on risk mitigation and aim to make the world of investing accessible to everyone. All companies that we partner with need to demonstrate their potential for exponential growth. We are pleased that Carfax has accepted our challenge to onboard 10 million pupils over the next five years and believe that the technology they have developed can achieve this. The tokenized 'learn to earn' rewards system and the charitable element of Carfax's online platform are unparalleled in the industry.
With courses and lesson plans developed by a team of education specialists, including senior examiners, the platform will offer a blend of traditional and emerging subjects to prepare pupils for careers of the future and give them the edge when it comes to employment. The platform will partner with industry experts to deliver courses on blockchain, robotics, coding and more, with the range of subjects evolving in line with need and demand.
Carfax will use the initial funding to complete the platform build ready for soft launch in January 2022 with the aim to raise further funds over the coming months.