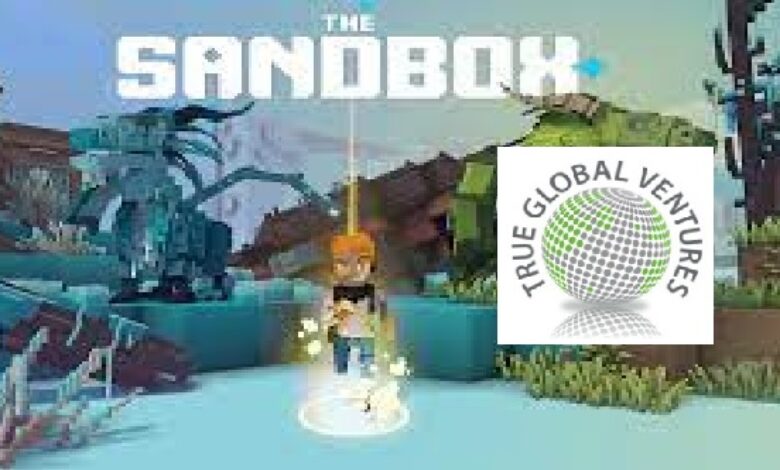 True Global Ventures 4 plus ( TGV 4 Plus) which has a presence in the UAE, has invested US$10m into NFT Metaverse platform The Sandbox, a subsidiary of Animoca Brands . The Sandbox had secured a total of US$93M in its Series B fundraising round led by SoftBank Vision Fund 2, representing the fund's first investment in crypto assets. The investment will enable The Sandbox team to scale its growth as a prime entertainment destination where brands, IPs, and celebrities can engage with their fans through virtual experiences, including games, live performances, and social experiences.
True Global Ventures' Vision of the metaverse and future of open entertainment platforms is:
1. Multi-metaverse environments powered by Blockchain and Non Fungible Tokens (NFTs) allow actual digital ownership of digital assets that support interoperability, open standards, and transparency.
2. These metaverses will have new types of distributed governance, where both large corporations and smaller communities will exist side by side more equitably. Many of these communities will be owned by the communities and creators themselves.
3. The innovations in this space will drive Web 3.0 adoption and bring these technologies to the masses for positive change.
4. Positive virtual worlds, e.g., open, transparent, sustainable, will positively impact the real world.
TGV 4 Plus Fund first invested in The Sandbox in early 2019 mainly because of the Team, led by Co-Founders and Serial Entrepreneurs Arthur MADRID, CEO and Sebastien BORGET, COO, and their Vision with The Sandbox. Understanding more about what the Founders wanted to achieve, TGV realized that this Metaverse revolution could be more significant than the Internet and Mobile revolution.
True Global Ventures bought SandBox LAND in March 2020, as they wanted to build a place for virtual deal sourcing and attract top talents.
With the recognition of the growth of Metaverses and new use cases, TGV4 Plus continues to invest in talented serial entrepreneurs through more equity funding rounds with globally ambitious blockchain start-ups. The fund is dedicated to blockchain companies, primarily in late-stage Series B and C across four verticals: Entertainment, infrastructure, financial services, data analytics, and artificial intelligence (AI). The typical size of each investment ranges from US$3 million to US$10 million, together with entrepreneurs, business angels, family offices, and institutional investors, many with co-investment rights in future equity rounds.