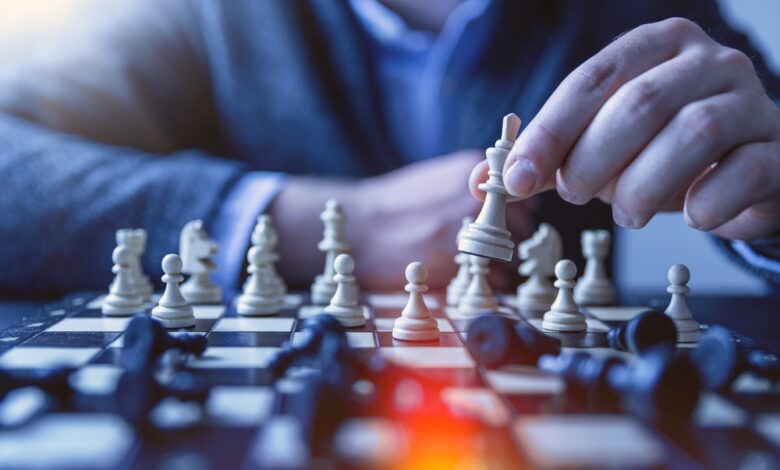 FIDE ( The International Chess Federation) and Free TON network will be launching the first Sports Global NFT Marketplace for Chess called ChessNFT.com
The launch will come ahead of the upcoming FIDE World Championship in Dubai UAE in November 2021. FIDE, the International Chess Federation, has partnered with TON Labs, the core developer of the Free TON Network, to launch ChessNFT.com – a new, holistic chess non-fungible token (NFT) ecosystem.
This launch will position FIDE as the first-ever global sports federation to launch its own NFT marketplace. With complete marketplace functionality due later this month, ChessNFT will welcome a new crypto demographic, bringing utility to both chess players and fans through the digitalization and gamification of iconic match moments, unique collectibles, chess related art and many more exciting opportunities.
The platform's interface will accommodate the bid on and purchase of chess NFTs that live on-chain through the use of both fiat and cryptocurrencies. Alexander Filatov, Co-Founder and CEO of TON Labs, commented, "Pairing the classic and universally loved sport of chess with the world of blockchain and crypto has the capability of bringing chess to the forefront of the minds of an entirely new cohort of fans across the globe. Free TON's unique technology will allow us to deliver a seamless experience to millions of users monthly. By creating this platform, we are giving the wider chess community the opportunity to explore their passion in a unique, fully decentralized, digital capacity as well as experiencing true NFTs."
This partnership comes as FIDE chose the Free TON Network due to its ability to process transactions on a global scale. This feat is made possible through Free TON's multi-threading features with several work chains which dynamically scale to meet user demand. User security is ensured thanks to full decentralization and unmatched throughput of transactions per second.
Arkady Dvorkovich, President of FIDE, concluded, "FIDE has started an exciting and ambitious journey of digitalization to bring new experiences and opportunities to the chess enthusiasts around the world. We are excited for one of the first steps to be a comprehensive NFT marketplace, coming right in time for the world championship match in Dubai this November."