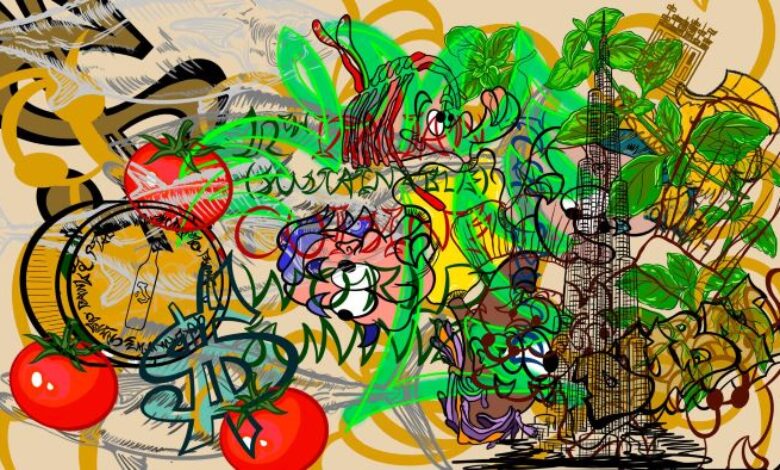 Dubai Based ColossalBit and ItalianWinecrypto Bank have launched an NFT, named 'CIAO BELLA!' The NFT will buy 30 diners an unforgettable experience featuring a dinner signed by renowned Michelin starred master chefs, rage beverages, luxury ingredients, and unique digital art; at the Bella Restaurant & Lounge in Dubai, on the occasion of the 12th Italian Cuisine and Wines World Summit.
colossalbit.io Dubai base consulting and advisory company for Cryptocurrency, Blockchain, Blockchain technology, and NFTs, will be promoting the 'CIAO BELLA!' NFT which has been issued by IWCB®. This is the first token fully backed by Italian rare, investment-grade grapes, based in Hong Kong but with its technological heart in Dubai ItalianWine crypto Bank. (italianwinecryptobank.io)
The dinner will be hosted at Dubai's Bella Restaurant & Lounge by Chef Alessandro Miceli, at 7.30 pm, on November 8, 2021; with the presence of special guest Anna Paclet from Italian Wine Crypto Bank. The Dinner will be signed by renowned Michelin starred master chefs from Italy:
Heinz Beck, La Pergola – Waldorf Astoria, Rome***;
Max Mascia, San Domenico, Imola**;
Marco Bottega, Aminta, Genazzano, Rome*;
Sara Preceruti, Acquada Milano
Only 30 diners will be part of the exclusive 'CIAO BELLA!' NFT Experience, and the artistic menu of the night; created live at the venue by the renowned Dutch artist DamaIn and signed by the Master Chefs and winemakers; will be destroyed in the presence of the guests, with a flambé made by rare Italian aged brandy, transforming it into a collectable digital masterpiece, only available if the form of an NFT. The destruction of the original physical pieces of art, as part of NFT creation, has been applied to the work of important artists such as Banksy (Burnt Banksy), in the past.
The 30 NFT buyers, who will enjoy this unique culinary and aesthetic experience, will also be entitled to additional benefits that include discounts of up to 20% at Bella Restaurantor 4 months *(conditions apply); a 20% discount on any purchase of Borbone coffee and equipment 800borbone.com; IWB tokens worth USD 250 (iwcb.io); a 20% Discount on De Luca Taylors products; a 25% discount on the price of the next NFT Bella Dinner Experience, to be held within 4 months; and a 50% discount on the next NFT Bella Dinner Experience. (no NFT included).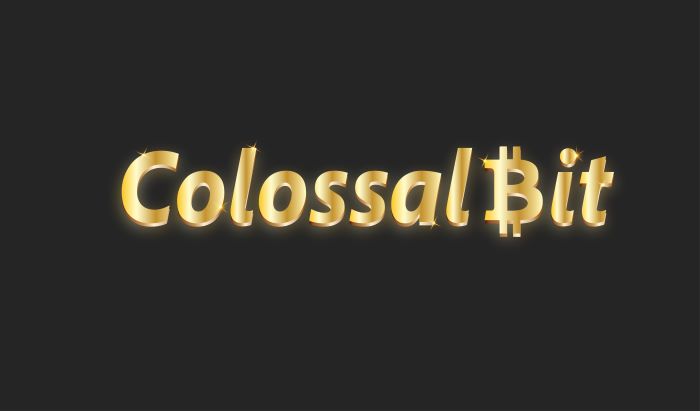 IWCB is proud to issue the world's first NFT linked fine dining, wine and art experience, to commemorate the 12th Italian Cuisine and Wines World Summit. The collaboration with ColossalBit Management Consultancies, focuses on empowering the exceptional talent that has agreed to be part of this world-first event, and to create a truly exceptional and exclusive experience, for the 30 lucky guests.
The 'CIAO BELLA!' NFT Experience can be purchased exclusively using Cryptocurrency at the value of 0.40 Ether, at https://events.bam.fan/catapult/event/3186
Prior to this ColossalBit purchased an augmented reality NFT during NFT Bazl in Dubai UAE.