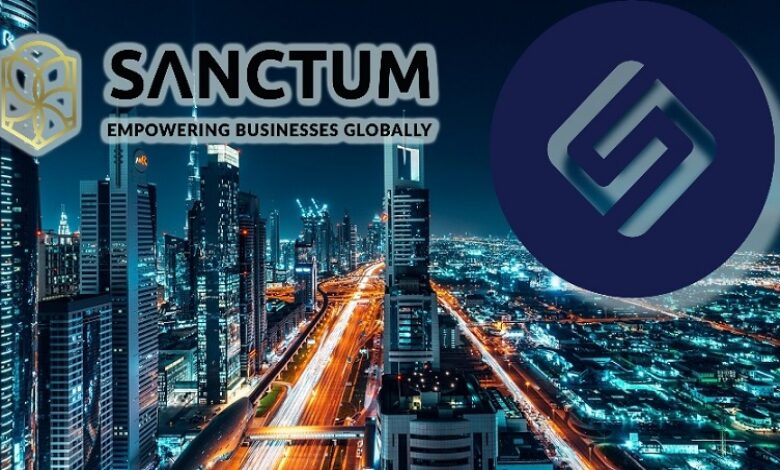 5ireChain a sustainability Blockchain platform, recently raised a total of $10m from some well-known blockchain VCs and HNWIs. In addition 5ire, also recieved $1.1m to scale its technology from UAE based Sanctum Global Ventures, based out of DIFC Dubai, and Diamond Hands, an ecosystem fund that invests in leading blockchain and cryptocurrency projects.
5IRE is a fifth generation Blockchain platform oriented towards sustainability at the consensus level. It is looking to build a strong developer community with an aim to become the infrastructure of other crypto projects. It intends to be the leading blockchain ecosystem to solve sustainability issues with its core technology, "Proof of 5ire", which integrates sustainability & social impact at the consensus mechanism level by economically rewarding companies for their sustainable practices.
5ireChain is a sustainability blockchain platform that allows enterprises to be more sustainable & innovative, therefore accelerating the implementation of the United Nations' 2030 Agenda for Sustainable Development.
"After a long journey to get here, we are excited and thrilled to have the backing of Sanctum and Diamond Hands. To have these two backers in the space further demonstrates our commitment for a more sustainable world and matches our ambition to make 5ire a leading blockchain-based social impact ecosystem.", stated Pratik Gauri, CEO & Cofounder of 5ire.
"I'm really excited to partner with 5ire as our collaboration creates further opportunities to achieve our commitment to supporting the 17 SDGs (Sustainable Development Goals). Through the SDG Impact fund, we will be able to develop new protocols that enterprises can utilize to achieve the launch and development of Conscious cities. These cities are our future.", said Dunstan Teo, President of UAE based Sanctum Pte Ltd. Sanctum Global Ventures.