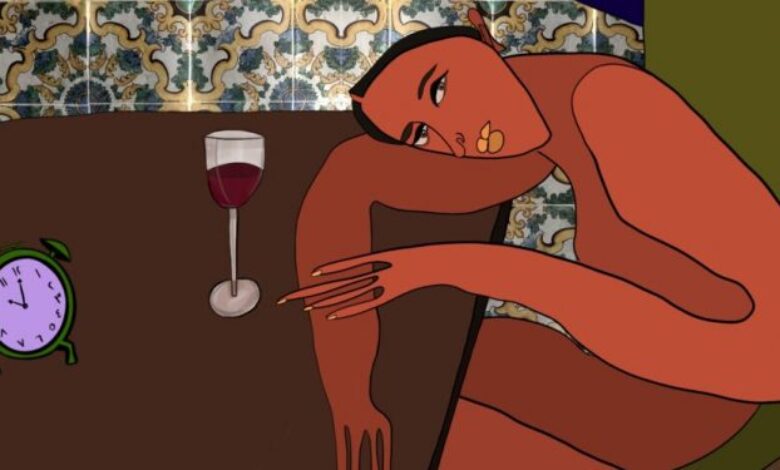 MENA online gallery, Emergeast is launching its inaugural NFT exhibition, META MENA on November 7th 2021. META MENA aims to showcase a variety of NFTs by the Middle East's prolific digital artists. In collaboration with with leading NFT Art Marketplace, KnownOrigin.
In April of this year Emergeast started accepting Bitcoin and Ethereum, as a form of payment for the physical artwork on their website. Now with this NFT exhibition, Emergeast is delving deeper into the evolving democratized, accessible and simplified future art market.
The exhibition will be curated by renowned US based Iranian NFT artist, Ali Sabet who will be selecting one unique artwork (edition 1 of 1) by only 11 digital artists expanding into the NFT market. Expanding on growth, feminism and socio-cultural themes, the selection of works showcase only the beginning of this digital revolution.
One of the participating artists, Muhcine Ennou says, "It's a matter of time, because I think in 4-5 years from now, most people are going to have a crypto wallet, including all the late adopters." The technology behind NFTs is simultaneously empowering artists and collectors by bringing this new wave of creativity and forming a growing community with a shared love and vision for the revolutionary potential that NFTs have.
With this exhibition, Emergeast's main mission is to facilitate a platform designed for cross-cultural dialogue between art curators and collectors, young and seasoned, to a growing roster of artists from the MENA region. This NFT exhibition reflects that mission by empowering their audience through providing an accessible and inviting way to explore this new form of art collecting.
"I believe launching into NFTs is a natural extension of Emergeast's digital arm. As a highly curated platform, our goal is to make NFTs accessible to our young collectors, guiding the traditional art collectors looking to expand their collection to today's technology." added Co-founder, Nikki Meftah