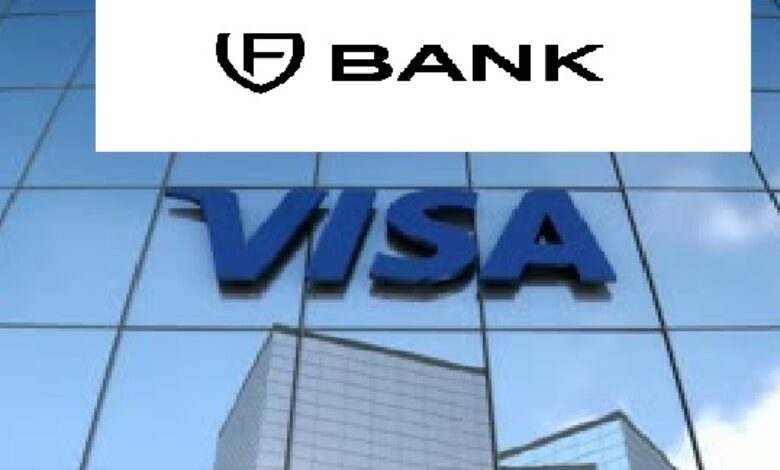 FV Bank the U.S. licensed global challenger bank and digital asset custodian, has announced that it has been approved as a Principal Member of Visa. According to the press release, The FV Bank partnership with Visa is a key milestone in further establishing FV Bank as a market leader and full service bank offering both traditional banking services as well as digital asset custody and now issuance of Visa cards.
The new card issuing capability represents an evolution of FV Bank's vertically-integrated product suite to serve institutional and retail clients who transact in fiat and cryptocurrencies and who are not currently catered to by the traditional banking sector.
The first bank in Puerto Rico with an Office of the Commissioner of Financial Institutions (OCIF) digital asset custody license, FV Bank is also the first FinTech, blockchain and cryptocurrency focused bank to provide institutional clients a hybrid solution by marrying integrated traditional banking services including payments with the upcoming ability to hold fiat and digital assets in the same account and the facility to seamlessly convert digital assets to fiat currency.
"FV bank plans to introduce credit card versions in early 2022 which will enable users to leverage digital assets as collateral for credit lines which will be accessible via the FV Bank Visa card. There is a huge demand for customers who do not want to sell their crypto but want access to spendable funds," said FV Bank co-founder Nitin Agarwal.
FV Bank recently closed a successful Series A funding round for $8 million, the newly injected capital has propelled the bank's digital asset custody division and Visa Principal Membership.