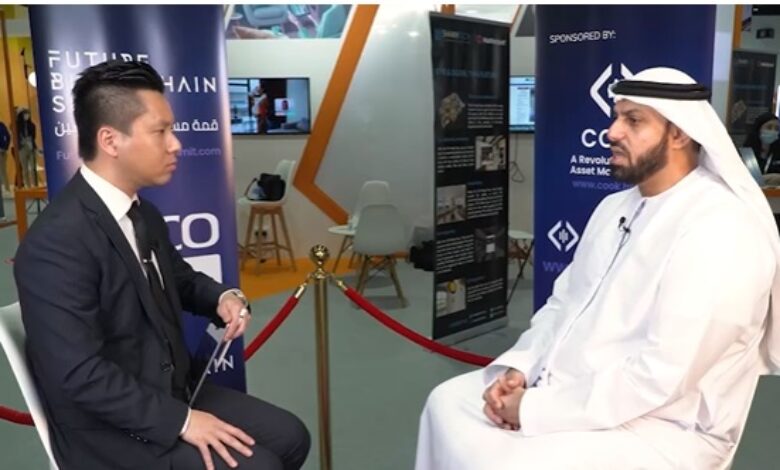 In an interview with Abdulla Al Ashram, Group CEO of Emirates Post Group, during the Future Blockchain Summit in Dubai UAE, Ashram emphasized that Blockchain would be the backbone for the postal service sector.
As Al Ashram explained in this interview with Kitco News, "In the digital age the postal service is needed more than ever, and this became especially clear during the Pandemic. The volume doubled last year in the UAE especially posts and packages related to ecommerce transactions which has witnessed double digit growth globally."
During Covid Pandemic there were some logistical issues that needed to be resolved and as Al Ashram explains, "We learned a lot and became stronger as we operated daily during the Pandemic and introduced contactless deliveries." In the future Emirates Post will also be introducing postal lockers for last mile service.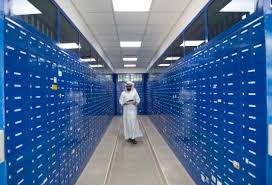 When asked about which technologies will we see being implemented in the postal service sector, Al Ashram says, "Blockchain will be the backbone of any new technology platform we build, it will allow a single source for trusted data. On top of it we will see Internet of Things, Machine Learning solutions allowing our operations to work in a seamless manner while supporting our customers with all their requirements."
According to Al Ashram data will start on the blockchain enabling more trusts smoother operations where customers can track their post and parcels in a secure transparent manner.