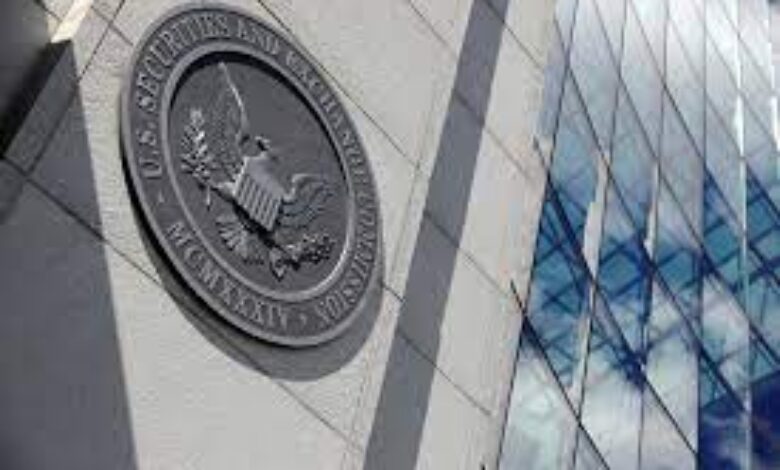 KoreConX's permission based Blockchain Infrastructure of Trust launched in 2016 which works in the private market's capital raising ecosystem, is being used by companies that have been qualified by the USA SEC.
The technology includes regulated connected services such as a registered SEC-Transfer Agent, FINRA broker-dealer, and FINRA & SEC registered Secondary Market ATS. The KoreChain infrastructure provides an end-to-end solution for the private markets to ensure that a company offering its digital securities, security tokens, non-fungible tokens (NFT) or stablecoins is fully compliant.
KoreConX's End-To-End RegA+ solution allows companies raising capital to manage the full life cycle of their offering. The All-In-One platform provides complete overview from pre-during-post raise including shareholder management, monetization of investments and other features to meet compliance requirements.
To complement all the solutions that KoreConX offers, the ecosystem includes KorePartners with expertise in fields related to RegA+ like securities lawyers, FINRA broker-dealers, auditors, escrow, SEC transfers agents and investor acquisition firms.