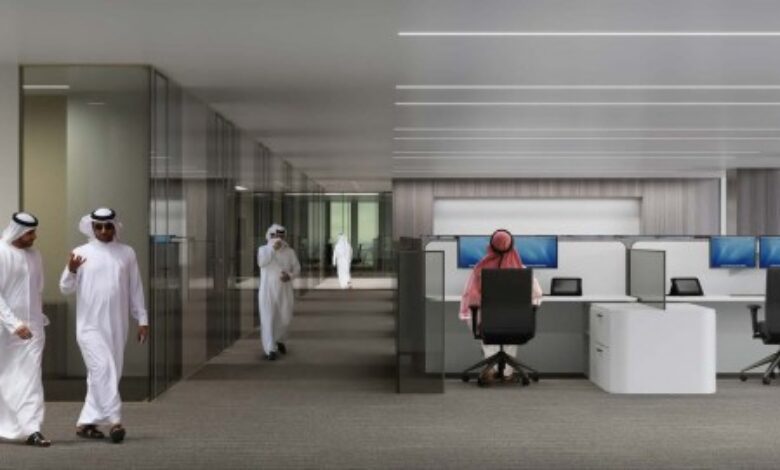 The Saudi Central Bank SAMA in a statement to Iqtissadiah news entity that in its efforts to support innovation it is looking at various technologies including CBDCs which are mostly built on DLT and Blockchain platforms.
SAMA stated it was one of the first banks in the region to work on CBDC project under the name Aber. CBDC studies according to SAMA are being undertaken by various countries around the globe, including SAMA.
The spokesperson for SAMA also stated that Aber project which was carried out in cooperation with UAE Central Bank and several other commercial banks was a successful wholesale CBDC project.