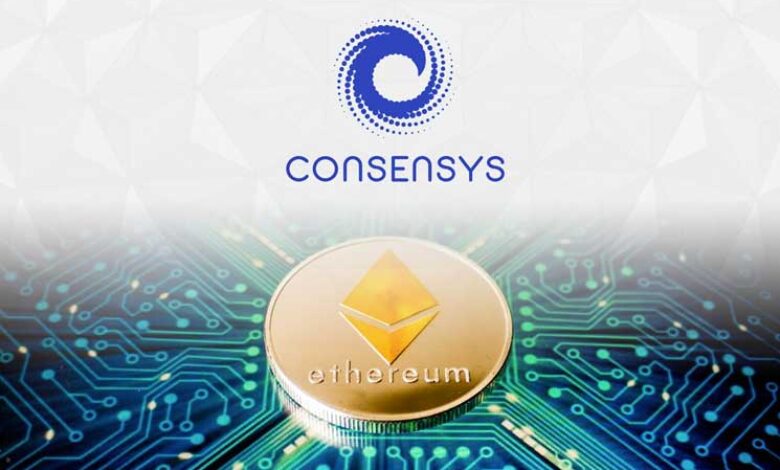 ConsenSys, an Ethereum investment and development company is raising funding that would value the company at $3billion. As per a recent article in Financial Times, USA based Consensys which invests and develops projects on Ethereum blockchain had raised 65 million USD from JP Morgan back in April 2021 and is now in the midst of a new funding round.
According to PitchBook data, Venture capitalists have invested $20.7bn in cryptocurrency start-ups so far this year, an increase of more than 160 per cent from the previous record in 2018.
MetaMask, an app developed by ConsenSys which has more than 10 million users, and a popular gateway to decentralised finance programs, has grown rapidly as more people experiment with cryptocurrencies. Since October 2020, MetaMask has facilitated more than $8.9bn of trading through a feature that allows users to swap pairs of digital tokens, according to data on the cryptocurrency analysis site Dune Analytics.
MetaMask takes a 0.875 per cent fee on each trade, translating to more than $78m in revenues during the same period. ConsenSys has projected that annualised revenues from MetaMask could increase to $1bn within the next year, said one person briefed on the numbers.